I am in love. That's right, I said it. Once I saw the new Gallery Float Mounts and how they pop and jump off the wall, I had to have them in my line up. Gallery Wrapped Canvas Art is still high on my list of favorites adding texture and character to prints, but the Gallery Float Mounts offer a cheaper alternative to framing and canvas and can stand alone in any environment.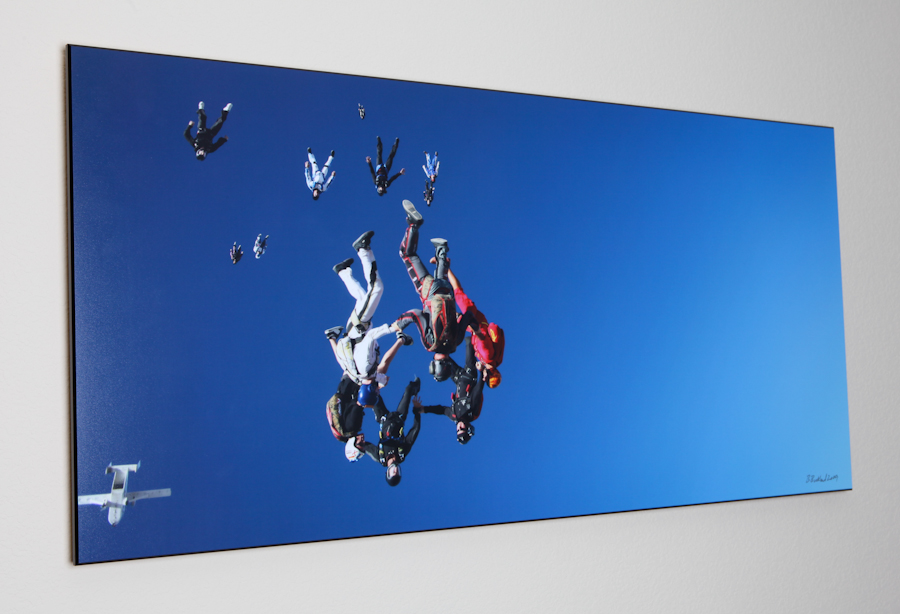 What are they you ask? They are regular photos printed and then mounted using a UV protected laminate onto a rigid MDF board. The edges are then beveled down and sealed with a finishing tape and mounted on a French Cleat. The Gallery Mount Floats away from the wall 3/4 of an inch and the Crystal Laminate makes the colors pop off the image. Here are side views so you can understand what I'm talking about: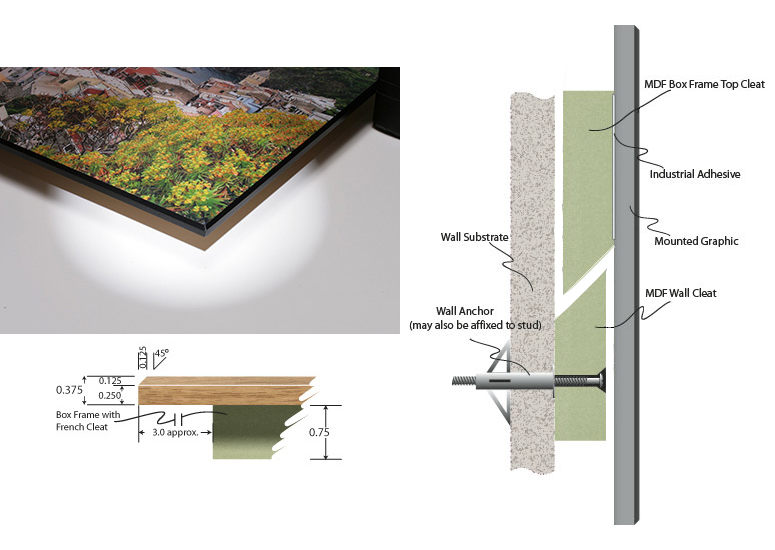 The French Cleat allows you to fine tune the positioning by moving it side to side an inch or two so you don't have to mount it perfectly the first time.
Again, these Gallery Float Mounts and all other products are STILL ON SALE (15% Off) through the end of May. Just enter Coupon Code: newsite15 during checkout and you'll save 15%. Visit My Gallery to place an order.