Over the past 1 to 2 years, I've been using an online gallery to display my work. Every event that I shot was posted up there for all to see. The only major downfall was that it was difficult for anyone to order prints, canvas and other products as they had to send an email or pick up the phone. Online ordering with that gallery was NOT an option.
That changes TODAY. All of my
current photo galleries
are configured with
ONLINE ORDERING!!!!
And to celebrate my new gallery, I'm offering
15% OFF
(coupon below) all made to order products (In stock items not included). Sale items include ANY custom Print, Gallery Wrapped Canvas Art and my new Gallery Float Mounts (I'll have a post on these next week). Valid up to $200's off. So pick a year, then find the gallery that has pictures of you in it and order away! Was it the World Record 108 Way? Or maybe some pictures from my trip to the Galapagos, everything is ON SALE. I even went back and added events from 2008 and 2007 including the 69-Way World Record. More to come as I dig out the archives!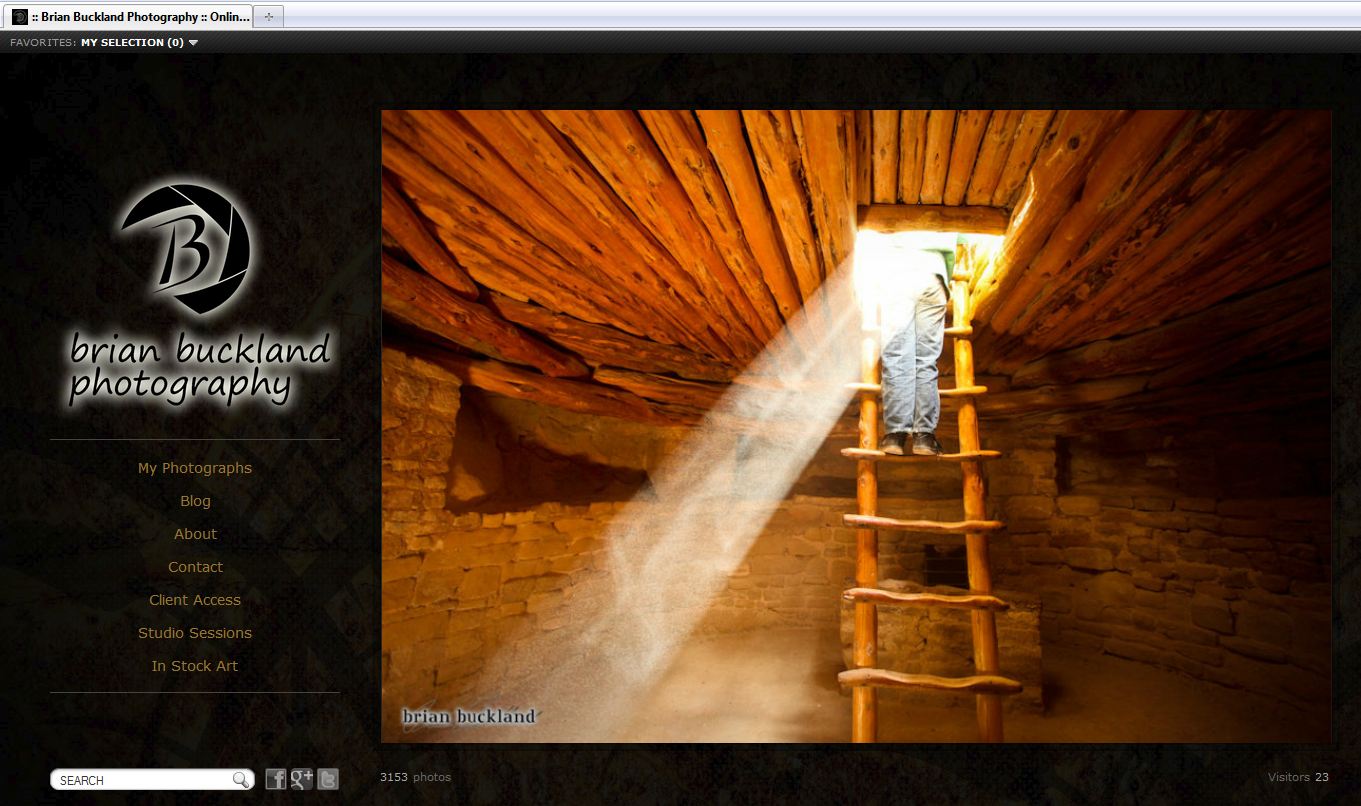 To take advantage of the SALE, use Coupon Code: newsite15 during checkout. Offer expires at the End of May, so take a look around and then get your order placed. Prints usually take about a week to be delivered and Canvas and Gallery Floats take about 2 – 3 weeks.


15% Discount on ALL PRINTS, CANVAS & NEW GALLERY MOUNTS!
Coupon Code: newsite15
Photographers: If you like what you see and how the gallery works and is configured and want one for yourself, head over to
Zenfolio
and use
Referral Code: 7E9-SXY-BR8
for a 10% discount.