The first wedding I shot was for a friend on the beaches of Tulum, Mexico. Saying I was really nervous before it all started is an understatement. Yet once the camera was on and the action started, those nerves fell away and I was back in my element. I love taking pictures and when you're in that zone it's the most amazing feeling of satisfaction.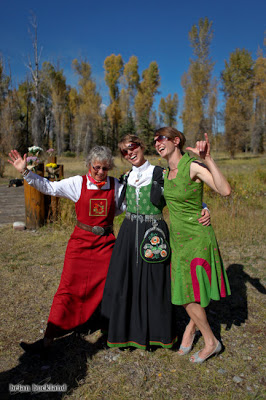 A few weeks ago I went up to Jackson Hole, Wyoming to shoot my second wedding. Jesse and Stine were getting hitched and I was asked to capture the event. Jesse is my sister-in-law's brother. They couldn't have picked a better location.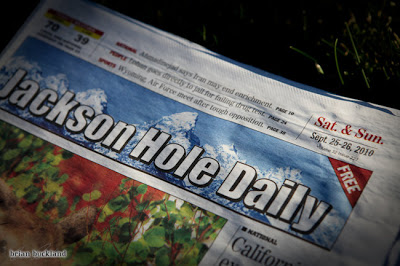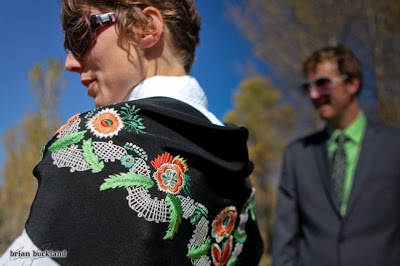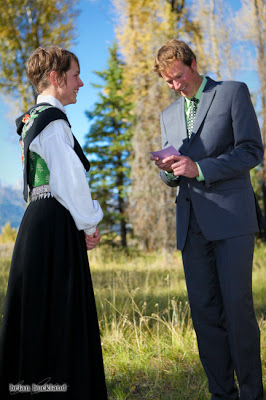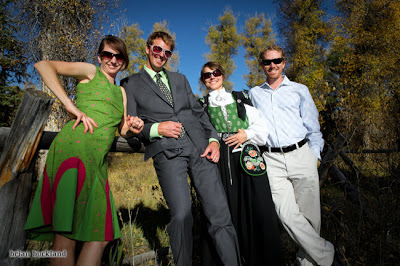 Being from Norway, Stine's dress was handmade by her grandmother when Stine was only 16 years old. It's tradition to wear it during all of life's major events including getting married. It was great to see the detail work up close and attempt to capture it on 'film'.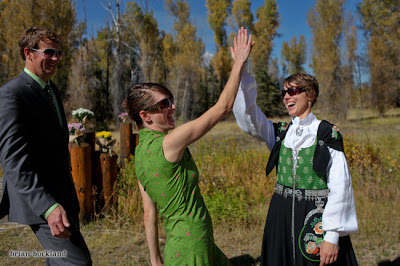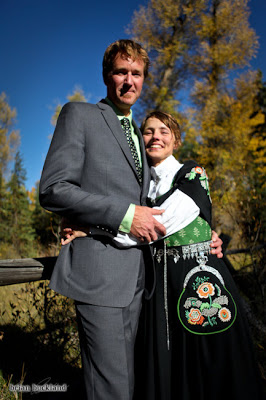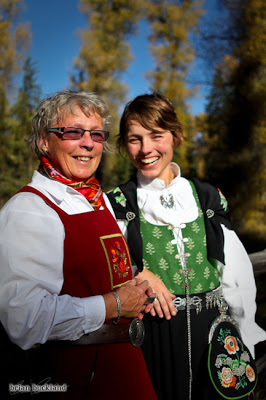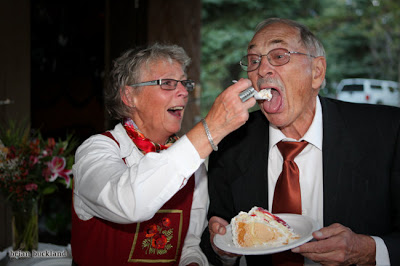 The campfire was light and the party continued on into the night. Thanks so much for having me up there and I really enjoyed capturing these moments for you all. However I will say that I don't think I'm cut out to be a wedding photographer. I can do the job, but I don't feel that the passion is there. For now I think I'm going to stick to the sky and continue to explore the studio. So why don't you hang around for a while and see what I come up with next!