A few of us took a little hike up a 14er to check out the top of Mt. Bierstadt an hour or so from Denver. The dogs came along for the fun and we all managed to make it to the top in one piece! We couldn't have asked for a nicer day in early October. In a few weeks this will all probably be covered in snow.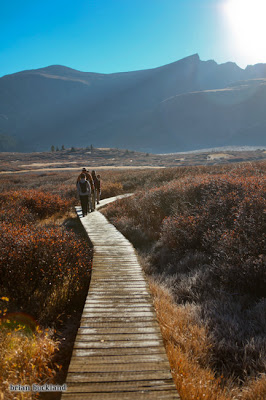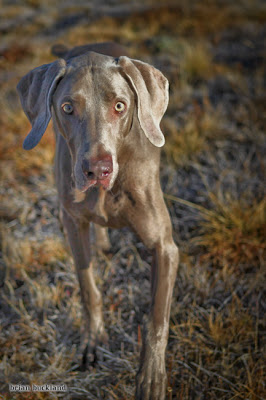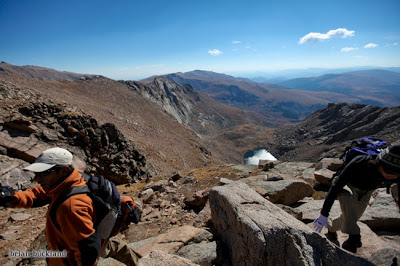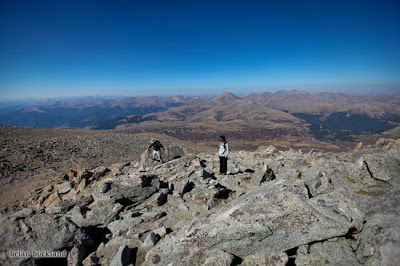 Atif, Stephen and Jim decided to try their balance on the top of the mountain. Sorry Atif and Jim, I think Stephen won. Of course you can't hike up a 14er without a group shot at the top!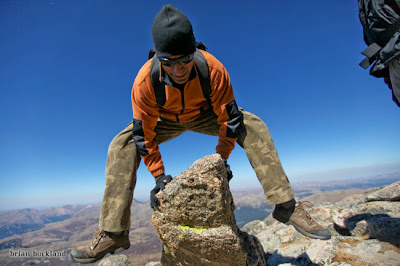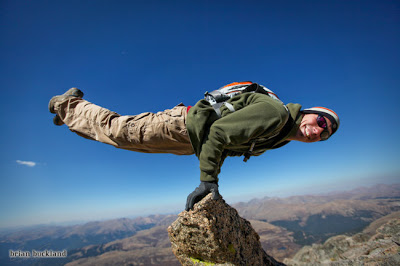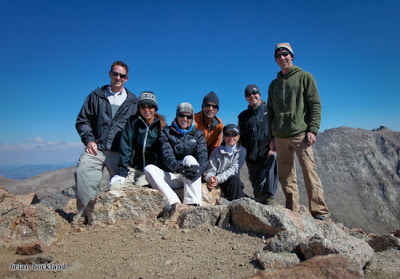 And last but not lease was my favorite picture of the hike on our way down. I believe this is Olive holding a pose against the golden, grassy hillside with the deep blue sky in the background that just makes it all pop and come together. If you would like to see more shots of the hike please check out my gallery here. Thanks guys and can't wait to get some shots on the slopes this winter!