Well, that was exciting! I've been wanting to cover another Sequentials event with the California guys for years now and we finally made it happen. It all went down in Texas when they transported and rebranded the 8th BIGZ Sequentials 2013 to Houston! Over 40 amazing fliers converged on the DZ and danced away the days in the sky.
THANK YOU MX, Dona, the Mikes, Alana & Stephen for helping make it all happen and inviting me to be a part of it. So glad we can all get together and help do what Robby wanted us to do, push the limits in the sky and do what hasn't been done before. Can't wait til next time….
If you want to see ALLLLLL of the images, you can jump right in and see the ENTIRE GALLERY HERE.
Otherwise, here is a sneak peak: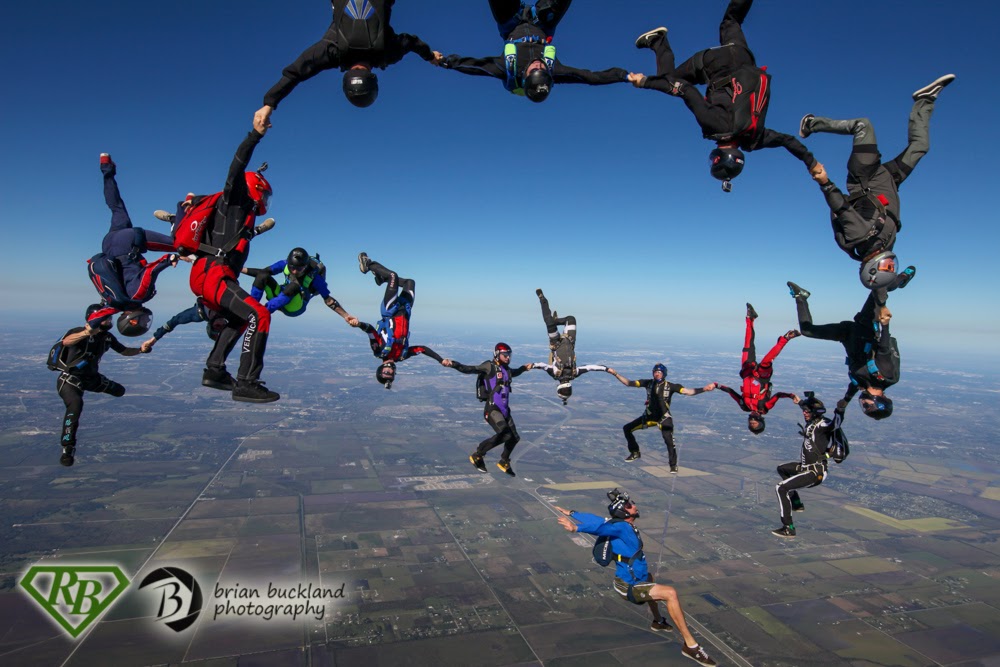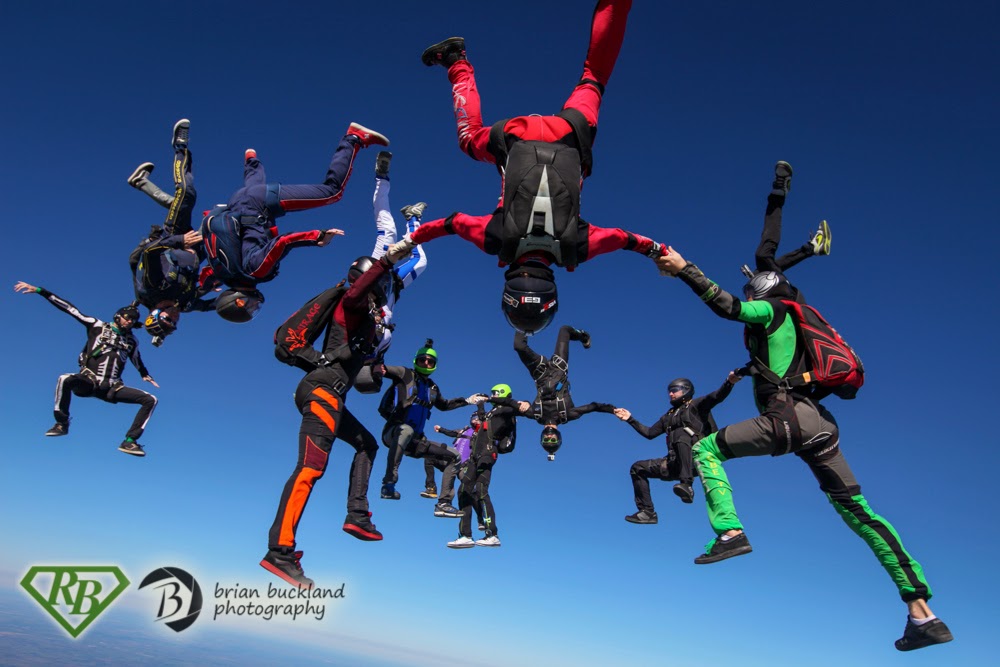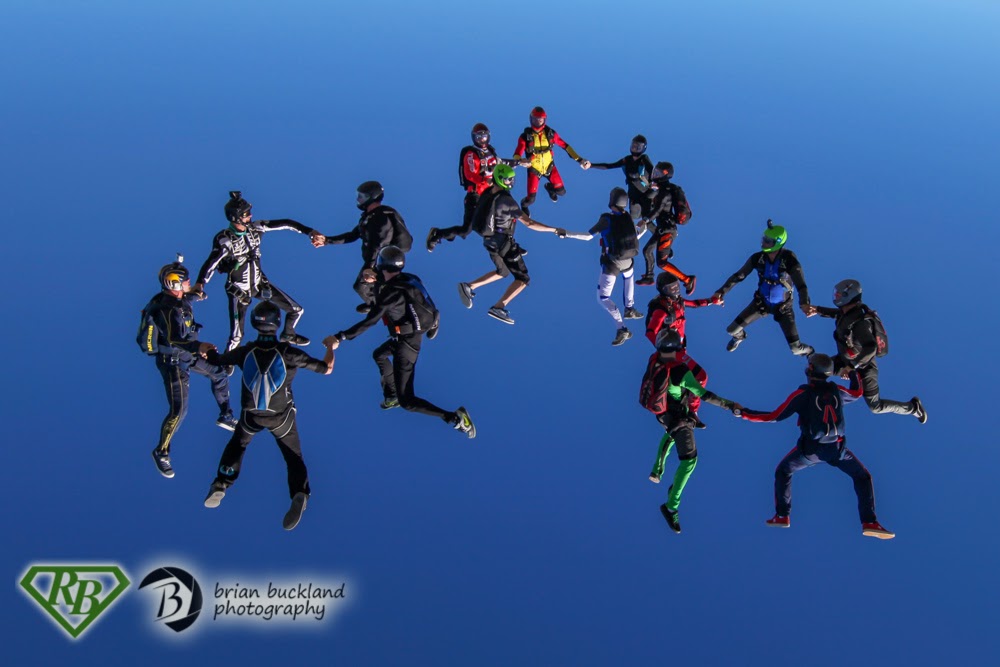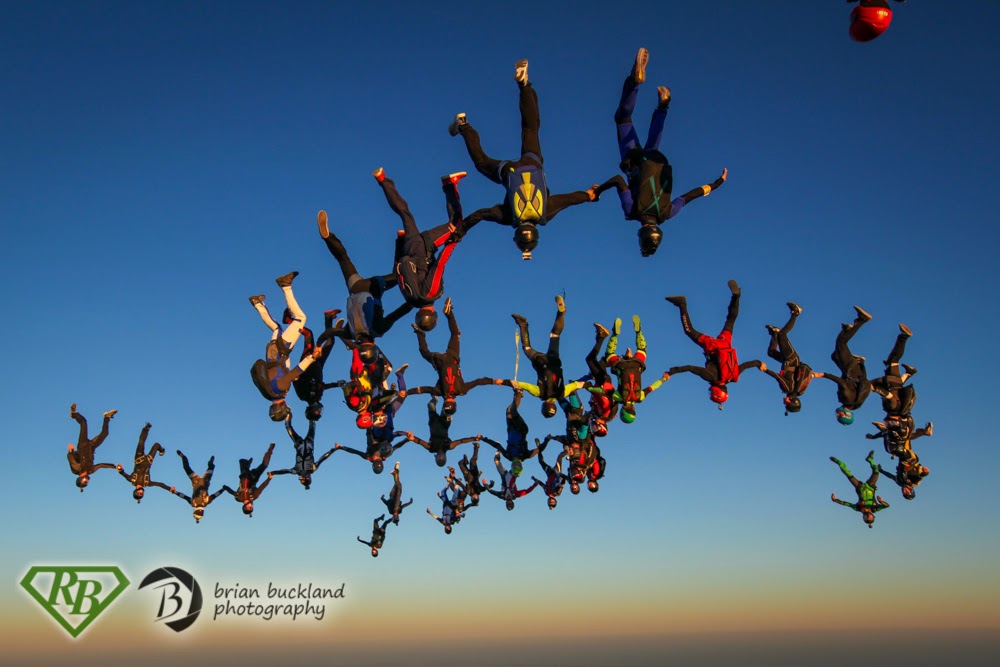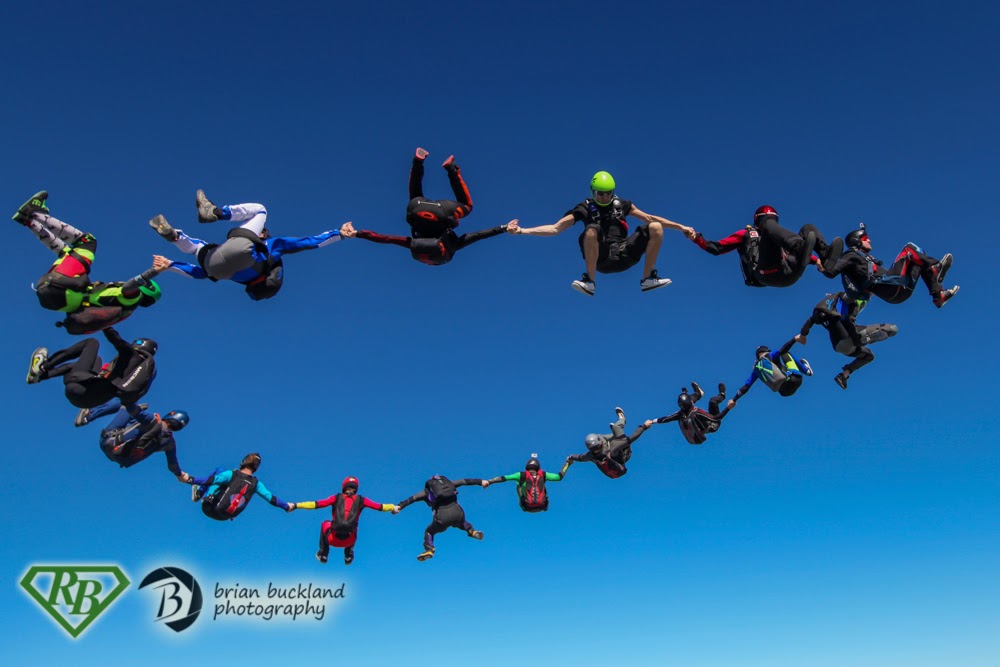 And just a few more that I have to share. Robby's selfie on my camera the last time I stayed at his house and then him sneaking up under canopy to say hello! Miss you Robby!