Skydive Chicago celebrated their 10th Annual SummerFest this past weekend. Not to be out done, they lived up to their's recent ranking as #1 for several categories in Blue Skies Magazine's 2011 DZ Awards. Their honorable mention for best fireworks during SummerFest were kicked off with a UFO jump and a guy blowing himself up in a car. You had to be there to get the full picture, but there was literally a large mushroom cloud and a guy jumping from the car engulfed in flames. This is not even an exaggeration.
That said, the jumps Friday were basically big ways up to 45 people and 2 planes. Gotta love a pick up 45 way! Saturday's jumps were smaller groups pushing the limits with organizers like David G and Luis! If you'd like to skip STRAIGHT TO THE FULL GALLERY CLICK HERE.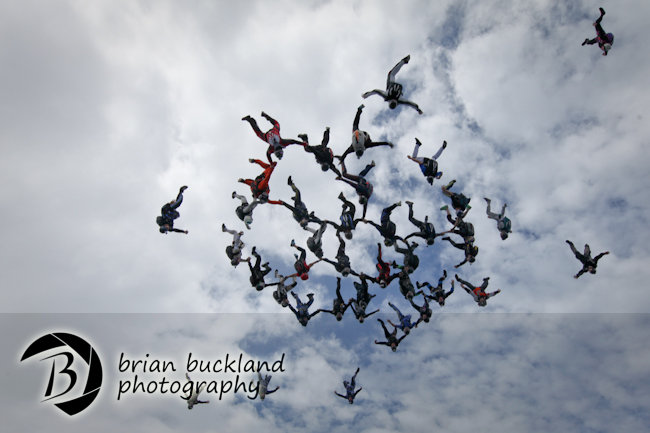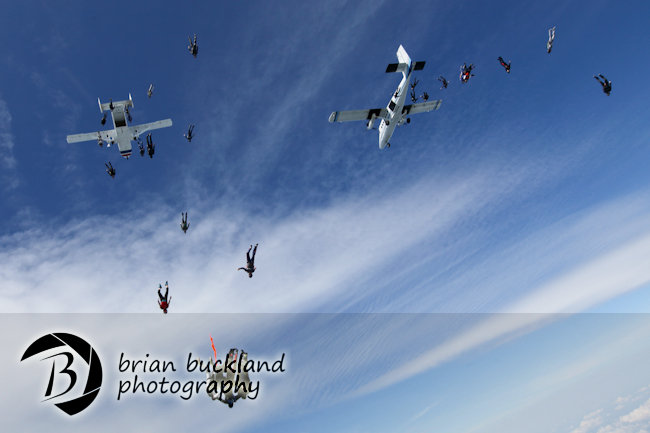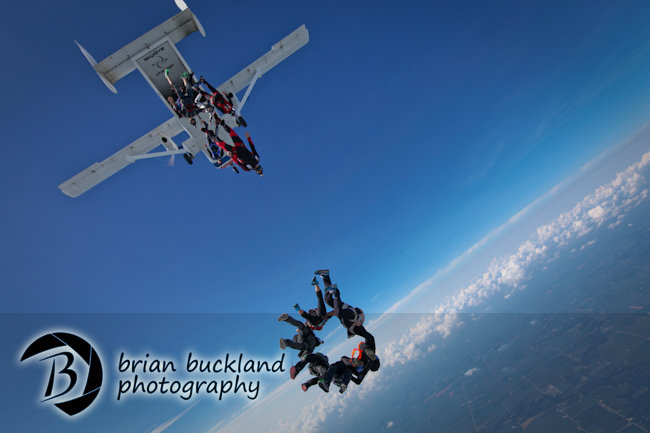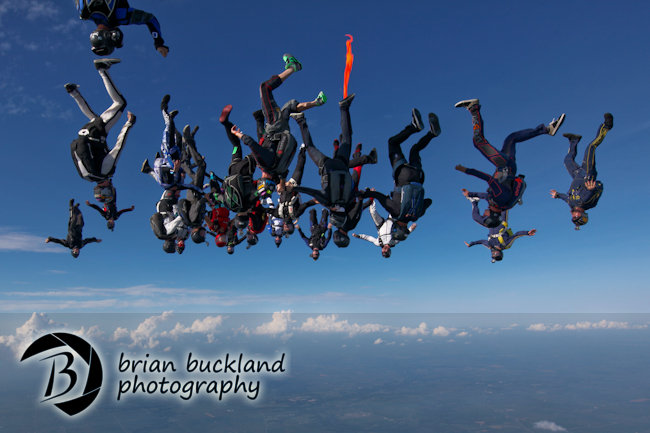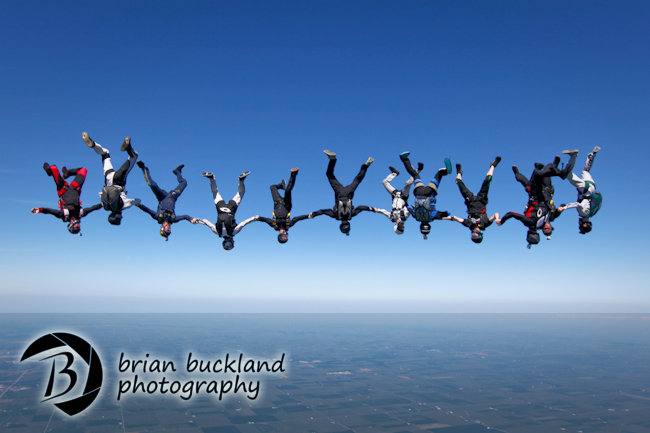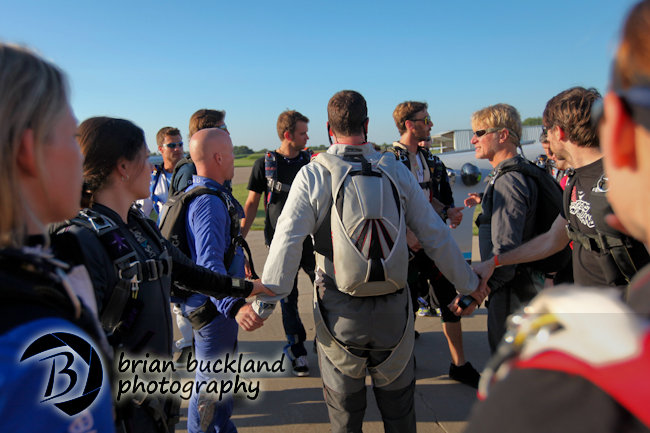 The fireworks show was once again, over the top. It was immediately followed by a champagne toast at the tiki bar with DJ Rook spraying the crowd and then spinning the night away! The dancing was topped off with some lanterns from Whitney to bring people together and create an amazing scene in the night's sky. Until next year!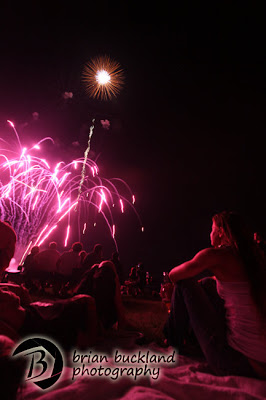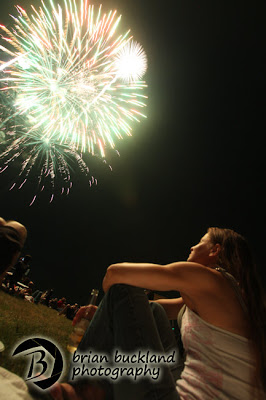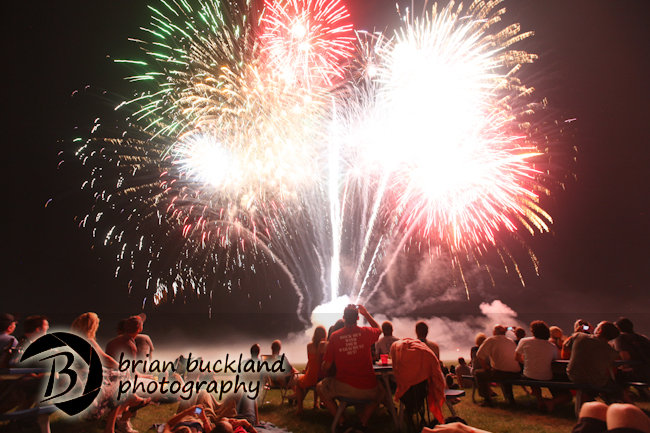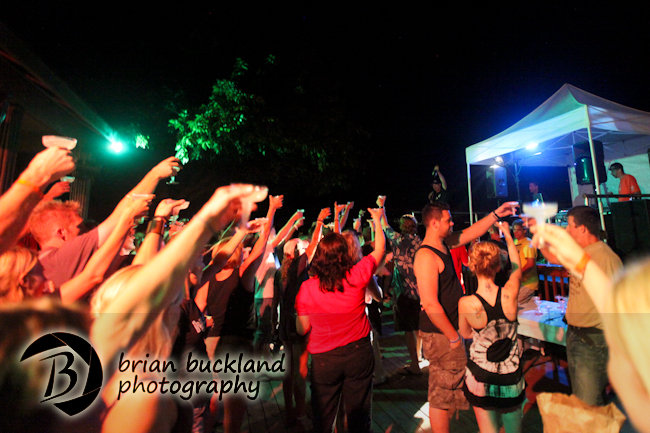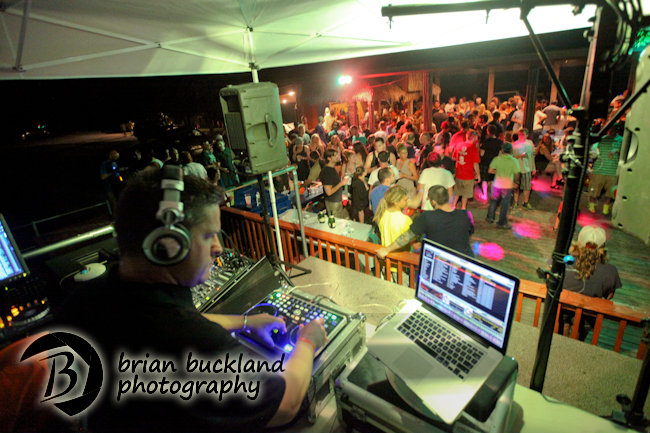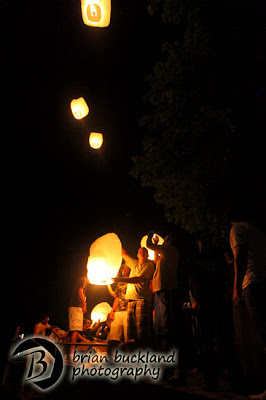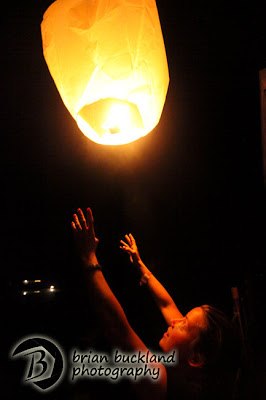 Check out ALL OF THE PICTURES HERE.