I found myself once again heading north of the board to film a Canadian Freefly Record. I've shot a few of them over the years and it's been great to watch them grow. This year with the addition of SkyVenture Montreal, I was excited to see how the local tunnel had changed things for the record. It would be my second time at Voltige just outside of Montreal. I have fond memories of my last visit with the locals greeting me with open arms. They might speak French, but there was never any language barrier.
If you would like to go DIRECTLY TO THE FULL GALLERY CLICK HERE.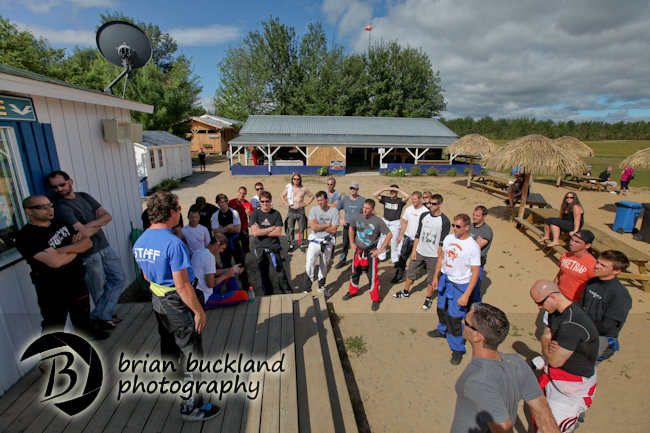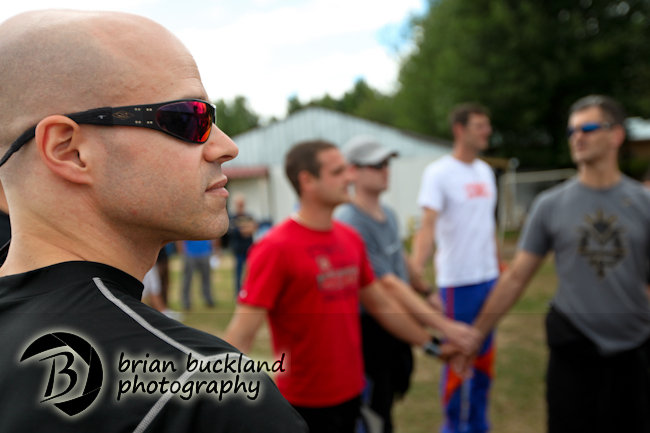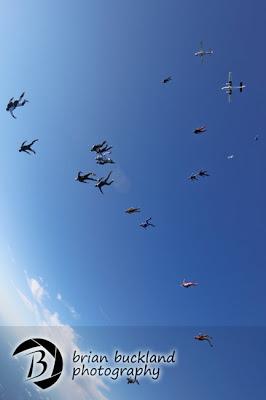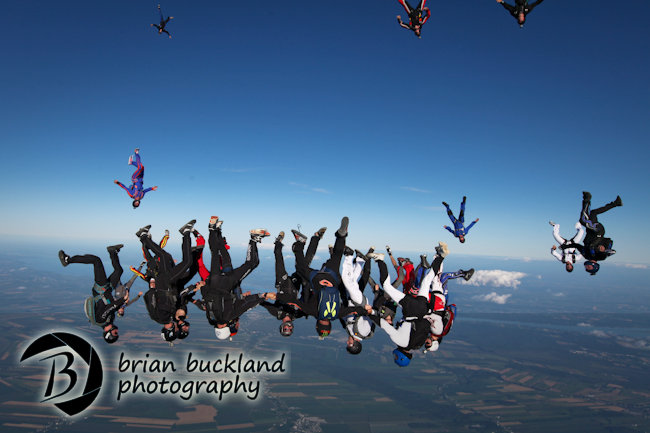 While the event seemed to have everything lined up to make a nice 30+ way, organizers were caught off guard when some of the more seasoned fliers that had committed failed to show up. With 27 participants there in total and some of the key fliers missing, the formation failed to build. It was the perfect example of the need for a solid base in order to build off of. Without that, the formation wasn't meant to be.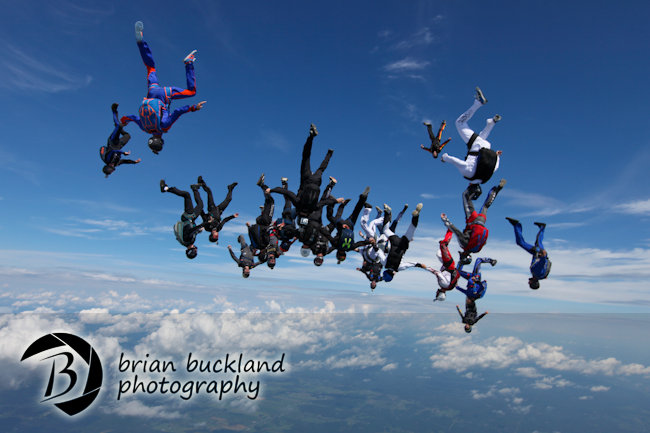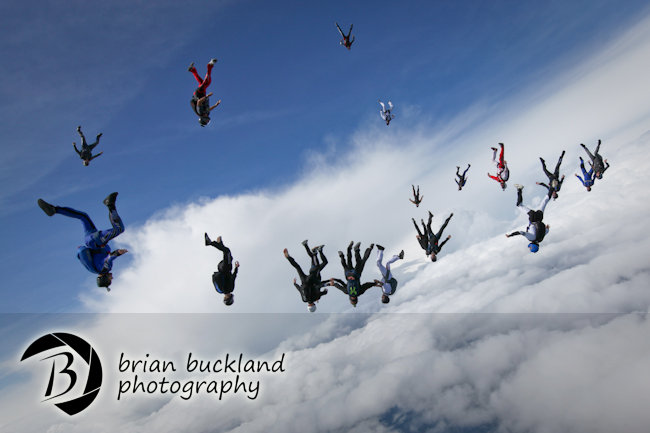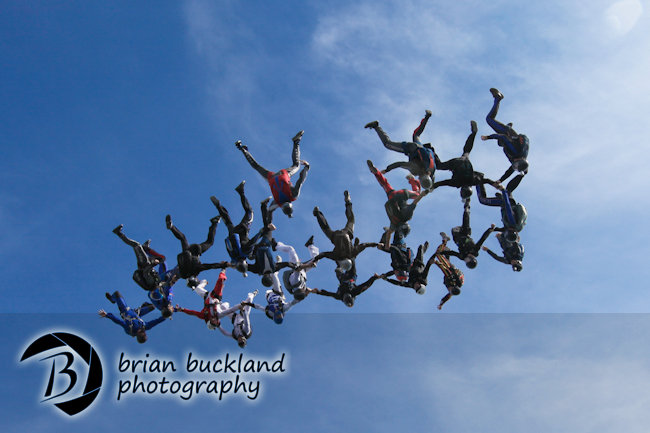 While completing a 22 out of 23 way, a record was never set. But the event was still a success as it helped bring a lot of the local tunnel fliers up to speed with formation loads, big way flying and much, much more. All in all it was another great time at Voltige and I'm looking forward to return.
Click here if you'd like to SEE THE ENTIRE GALLERY.