It was another Epic Boogie at CarolinaFest 2011 in Chester, SC this past weekend hosted by none other than Skydive Carolina. Despite the 97 degree heat and near 100% humidity, skydivers from all over filled the planes and kept the boogie going. The vibe and the energy alone made you forget about the oppressive heat and just focus on the next jump. Check out some of the choice shots from the event below, or follow this link to SKIP STRAIGHT TO THE FULL GALLERY.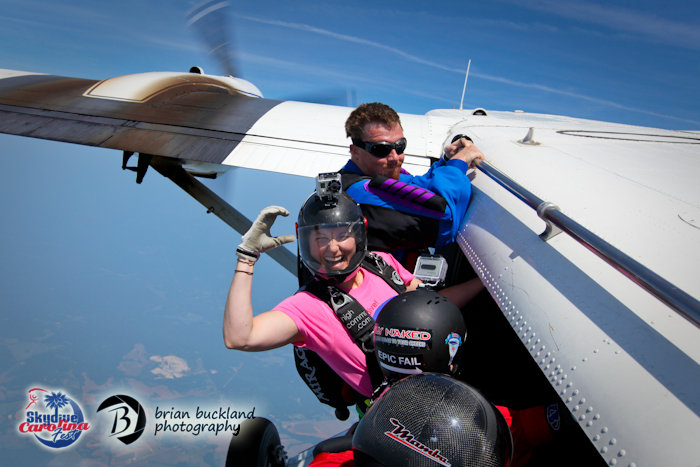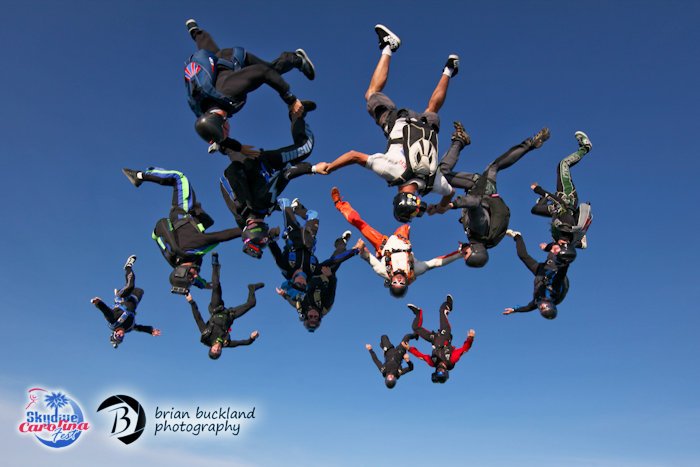 CarolinaFest was also the sole US stop for the Cypres 20th Anniversary Pink Party! Everyone got dressed up in their best 'pink' outfits, jumped into the Pink Party Photo Booth and the person with the best costume won a free, limited edition, gold plated Cypres 2. The best group shot won 20 jumps and 20 pack jobs which makes jumping as much as you can on Sunday that much easier! Here are the winners: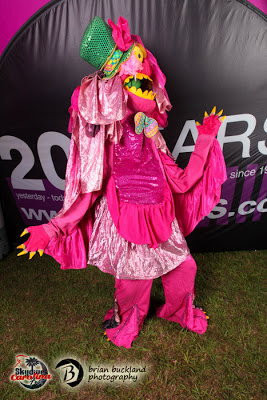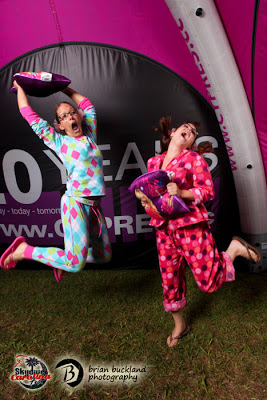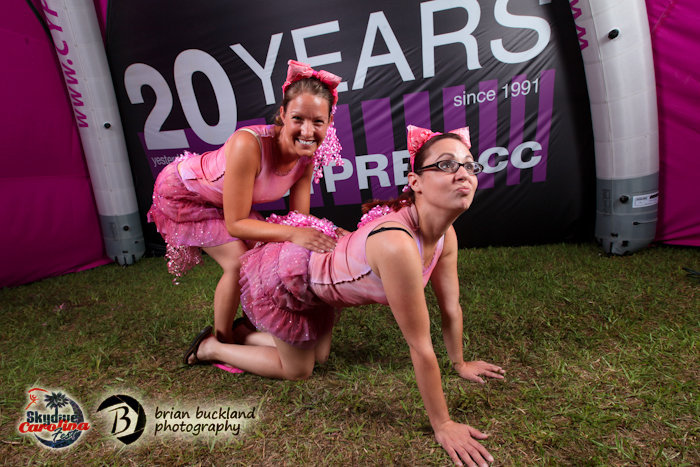 UPT was there offering anyone who dared to use their Intentional Cutaway Rig. I was lucky enough to join in the fun to witness just how fast the SkyHook RSL works! Let me tell ya, it's pretty amazing to see it up close and personal.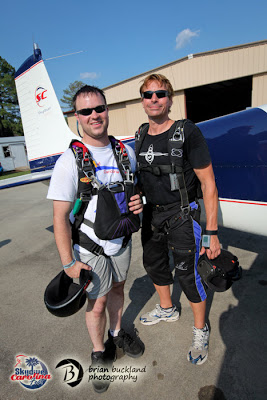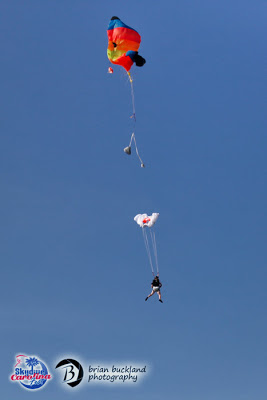 The rest of the boogie went off without a hitch. The jumps were fun, the Cypres Pink Party was amazing (slightly helped along by the 3 margarita machines serving up pink margaritas!) Here are some of the other shots from around the boogie. If you'd like to SEE THE ENTIRE GALLERY PLEASE CLICK HERE. Otherwise clicking any image should bring you there as well. Thanks again to James and Skydive Carolina for putting it all together! Looking forward to next year!