Urban Escapes is now Living Social Adventures!
My friend Maia started a company not long ago based in NYC called Urban Escapes. The idea was to create some fun filled day trips for young professionals and allow them to experience a little get away either in or just outside of the city, "Get out of the bubble". Well, her idea was a good one and before ya know it she was opening branch offices in other cities and then next thing she knew Urban Escapes was being purchased by Living Social! Go Maia!
I was lucky enough to come on one of their first outings in Denver! It was their very well received Shootin' and Drinkin' trip. The idea is to get a group of around 15 people and take them to the gun range to fire all sorts of hand guns to be followed by some Whiskey tasting at a Whiskey Bar! It's very important to note that these things MUST take place in that order 😉 It's Shootin' and Drinkin' not Drinkin' and Shootin'!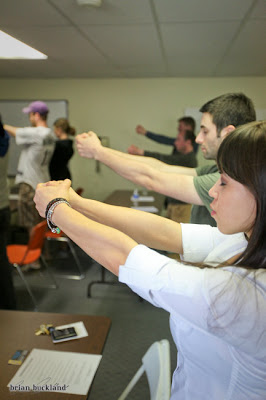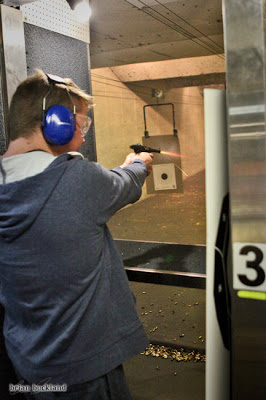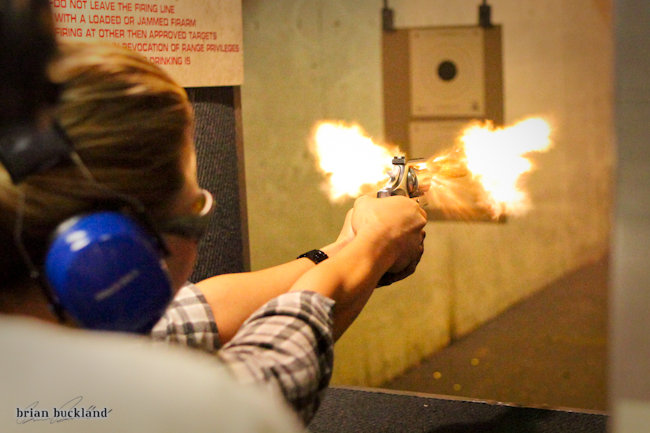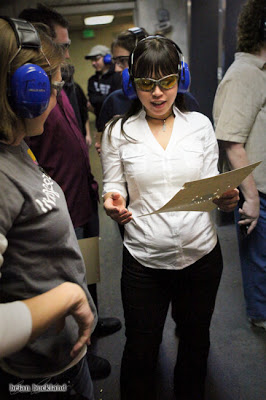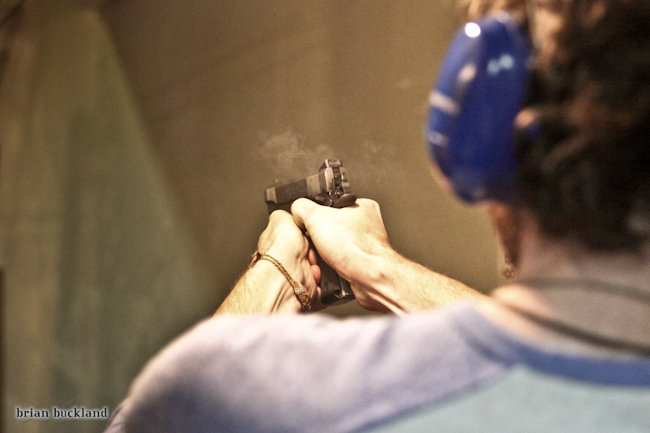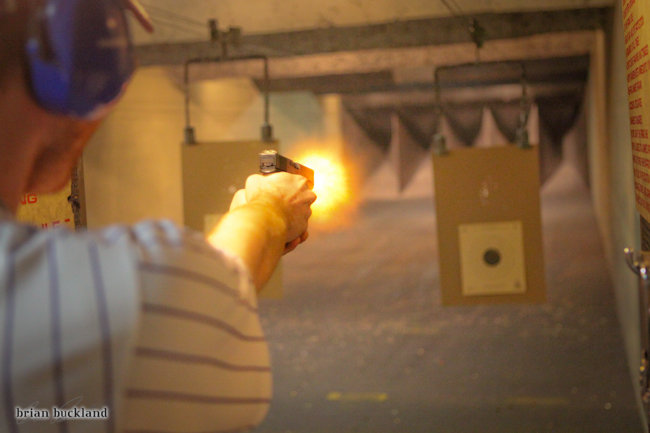 Once all of the shooting was done, we got back on the bus and headed back to the Whiskey Bar. Overall I can say that I saw smiles on just about everyone's face! Something about holding a Glock or an M1911 Caliber .45 that makes the day just that much better.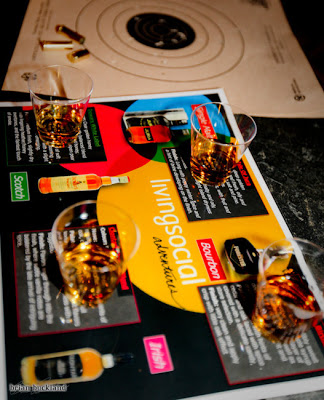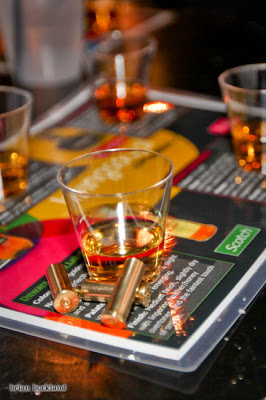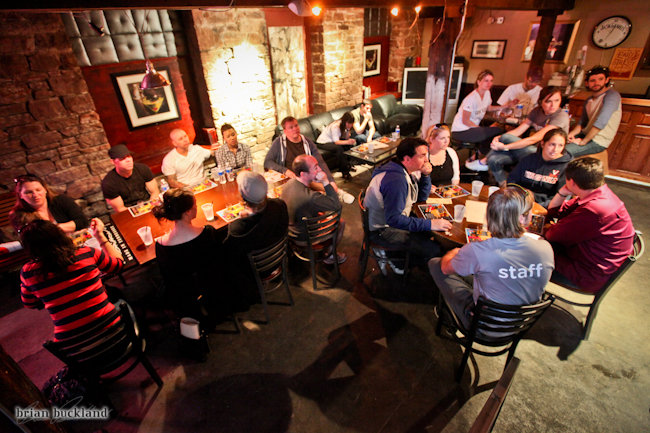 That was it for this trip, but keep an eye out for Living Social Adventures in your neck of the woods. As they get more established they'll have more and more trips showing up. Everything from hiking to camping to rafting to shooting guns and drinking whiskey! Thanks for letting me tag along!
To check out more shots from this event, please visit my events gallery!