Well, looks like the hiatus is over. Lots going on in the past month and now I'm back and will have regular updates. A little holiday cheer, some travel to NYC & Idaho, moved into a new house, TONS of stuff to take me away from the blog. So why not start back with something worthy.
SkyVenture Colorado's 3rd Annual Mountain State Boogie. Yup, you heard me right! A Wind Tunnel is having their third boogie and it was a BLAST and went off without a hitch! Performance Designs, Cookie Composites, UPT, Vertical Suits, Cypres were all there supporting, educating and enjoying a great time! Melanie Curtis, Nick Grillet, Derek Vanboeschoten and myself all gave seminars on different subjects, FREE tunnel time was handed out and even more cheap time was sold to all who attended. Looking forward to next year!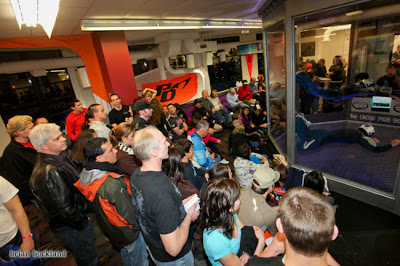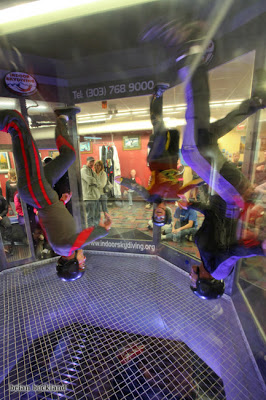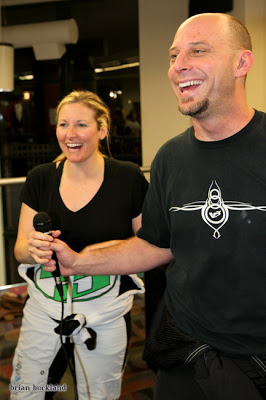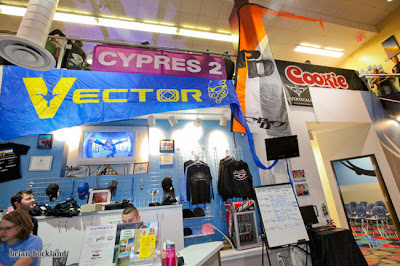 For more pictures check out the Facebook Album for a peak!