On October 6th & 7th, some of the worlds best women freefliers converged in northern California at Lodi's Parachute Center. This was to be the first all Women's Sequential event at Lodi which is known for their pushing the limits of freeflying and this event was no exception.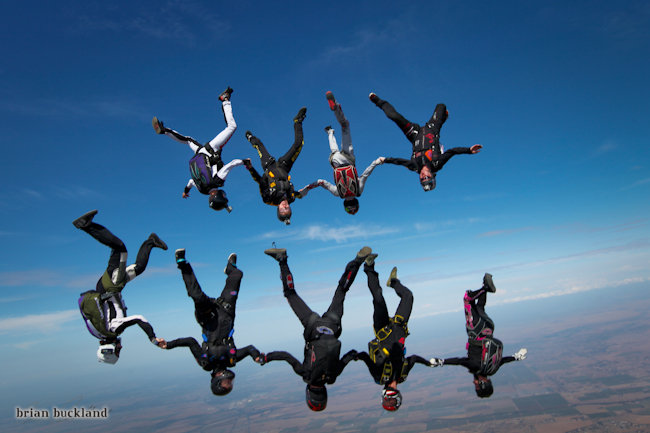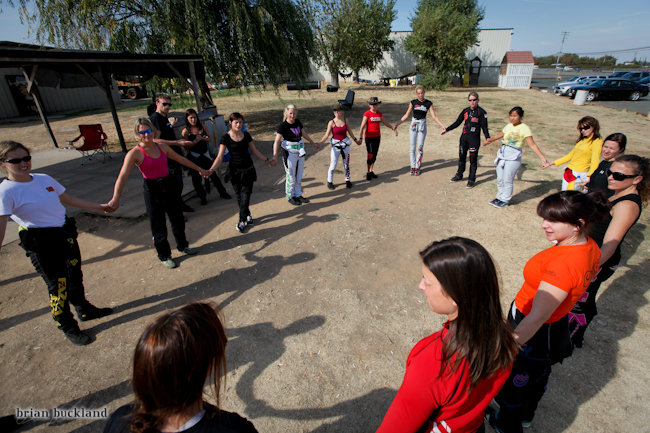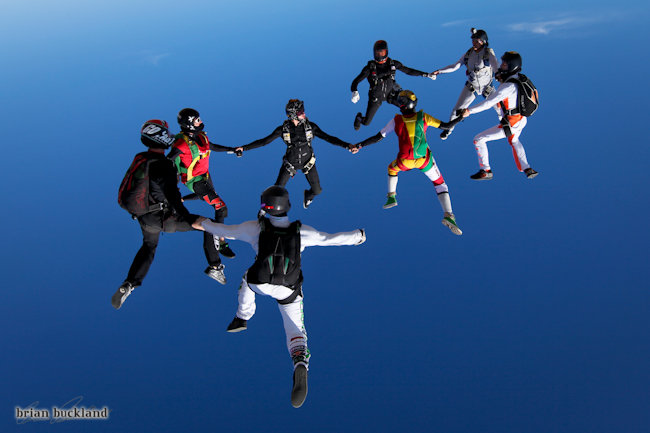 It was great to get back and cover another Sequentials event. Everyone in the sport knows that if you want to see the limits being pushed in the realm of freeflying that Northern California is the place to go. And this time it was being pushed at a Women's Only event!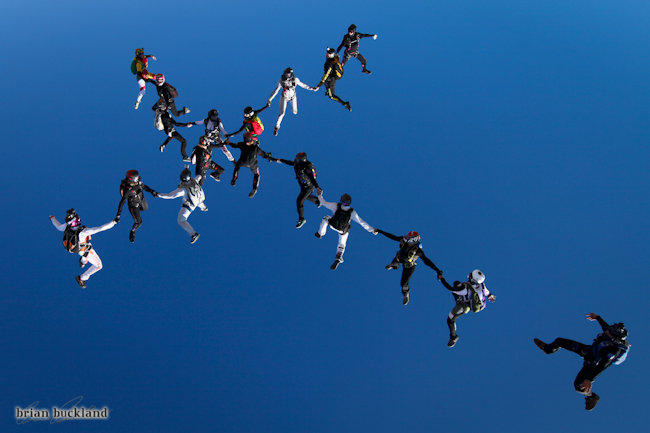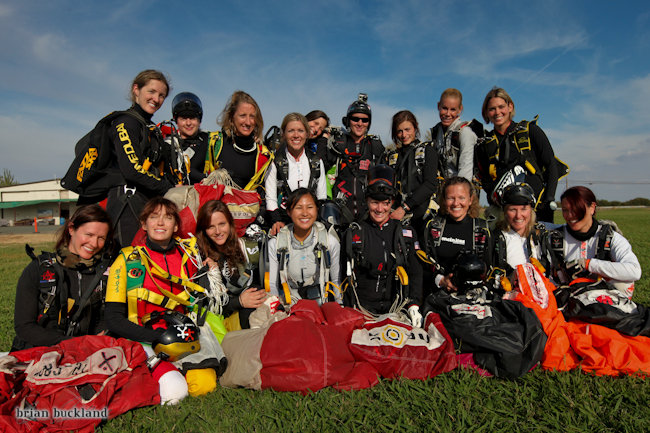 A great time was had by all and the jumps were impressive to say the least! To check out all of the coverage of this event, please visit my full Event's Gallery and enjoy.