I've been wanting to do it for a while now. I have the space for it, I bought the lighting equipment off a buddy of mine, I got the backdrops and some other necessities and my home studio was ready to be broken in with it's first Shoot. The lucky winner was Amy McIlwain. She is a friend of a friend in Denver that is branching out to try her hand at her own business and needed some professional shots to help market herself and her comapny.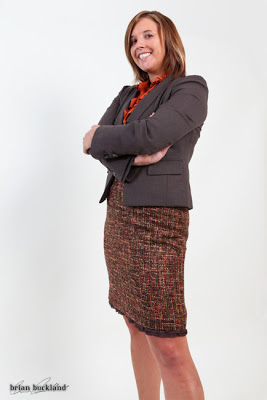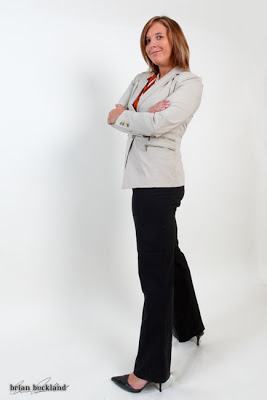 Her company has a niche in the Financial Services industry implementing social media marketing strategies for other companies. Take a peak at her website here. Also, please let me know what you think of the shots.
I'm also GIVING AWAY 2 MORE FREE STUDIO SHOOTS to the next two people that contact me. If you want shots for yourself, your family or your dog, please contact me and let me know. I'd be happy to pass on the details (Studio time is free, prints are for purchase). I'm still learning about lighting and angles, etc…..so the free shoots are going to be partial classroom time for me as well.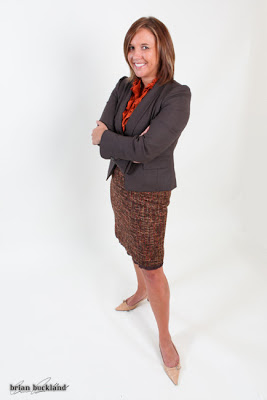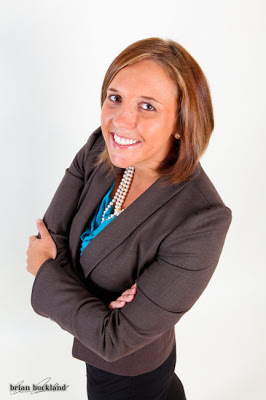 I hope you all enjoy the shots and I'm really looking forward to doing more studio work from my home and on location.