It's been a while since I last wrote, so as I sit on a flight from Boston down to Florida I feel it's time that I attempt to catch up with my delinquent blog…..well, at least some of the way caught up as to where I'm at with my travels.

When I left South Africa at the end of March, I headed north towards Spain. Not many flights go direct, so I ended up connecting in Doha, Qatar. Keeping true to the explorer inside, I chose to spend a few nights in Doha and see what sights I could find. Unfortunately my full day of exploration was cut short when I woke and pulled back the curtains to reveal a rather nasty sand storm. While fairly commonplace in the Arabian Desert, not exactly a day you'd want to run outside and bear the blowing sand while hitting the streets…..let alone with a camera. Luckily by the time the afternoon rolled around it had cleared up enough for me to get out and wonder through town. I walked several miles over to the new part of town which would be better described as one giant construction project. I took a picture from the far side of the bay and later counted no less than 36 construction cranes in one shot. Doha is taking after Dubai and investing their money in real estate before the current source of their massive wealth runs out. All of the money there of course comes from oil, and with the experts estimating that in a little over 20 years their vast oil fields will run dry, the city is hoping to transform itself into a center for global business, thus investing in massive buildings and real estate. Walking the streets in that part of town was obviously something that wasn't done often as I didn't pass many other people and at times there were no sidewalks, just construction sights to walk across. Eventually I found the mecca of the shopping areas in Doha which came in the form of a giant mall. This brought me back to being in Dubai a few years ago where about half of the men and women were dressed just like westerners, with jeans or slacks and t shirts or dress shirts while the other half were wearing traditional white robes with colored headdresses for the men and full length black burkhas for the women, all the while concealing their faces. It is always interesting to see the changes and the challenges when one culture is influenced so much by another. Attempting to find the balance between what they want and know exists in the west to where their roots come from and the long obeyed traditions of their ancestors.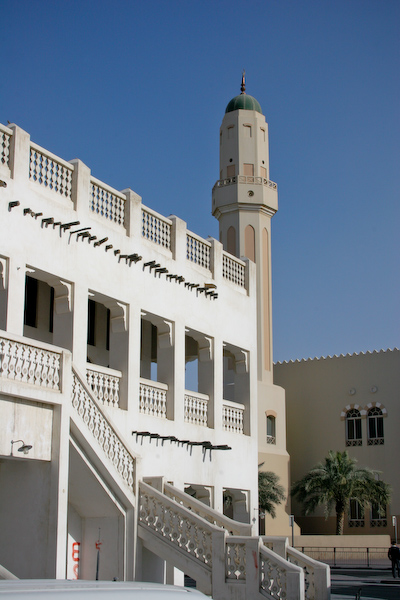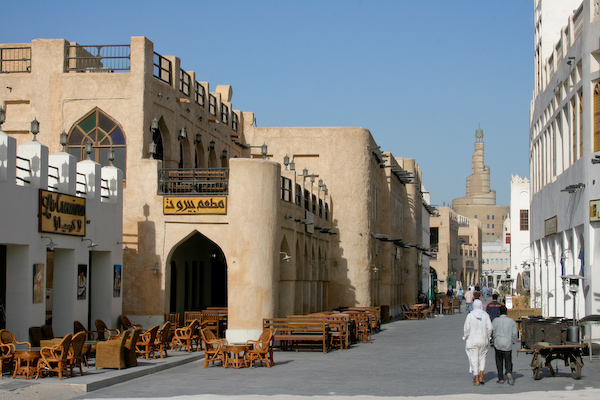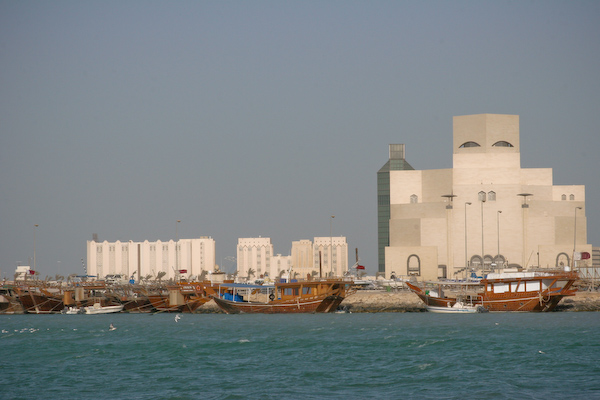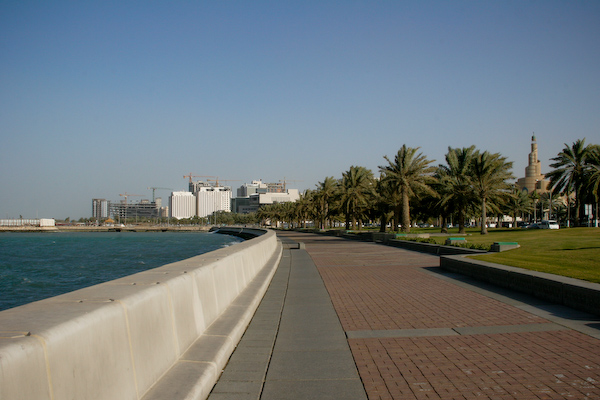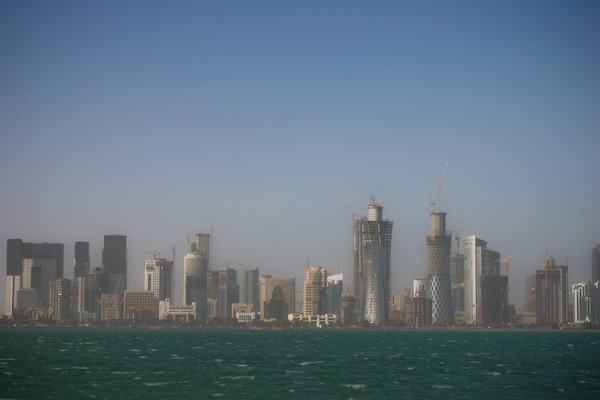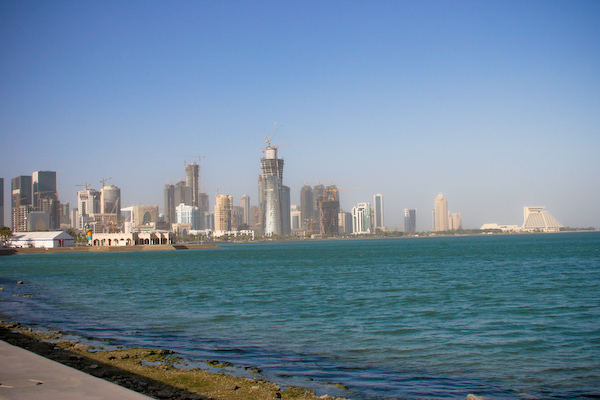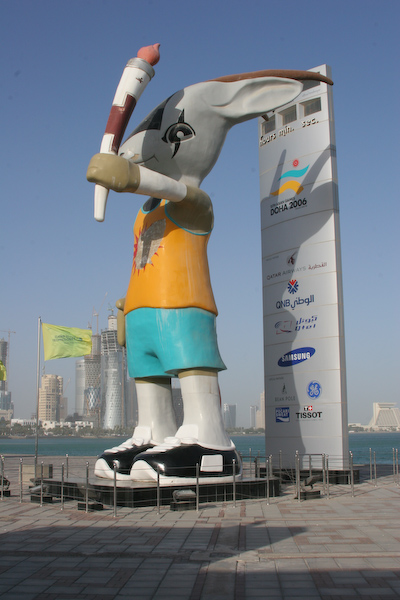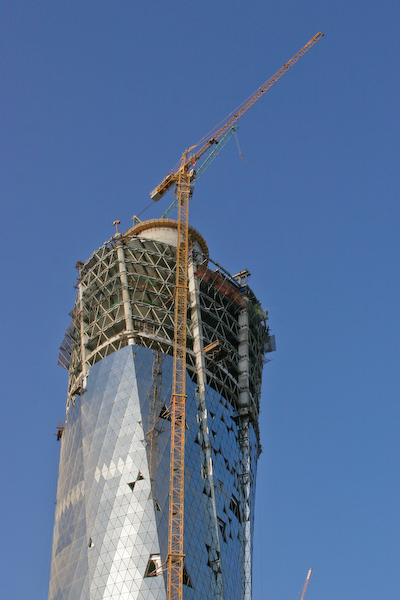 Eventually I did make it to Spain. I had decided before leaving for my second around the world that I wanted to accomplish something other than travel, so I gave myself 6 weeks to be immersed into a culture and a language. It's something that I've always wanted to do and never had the time nor the resources. So before I got back to the states, it was time to dive in, get a flat for 7 weeks in Barcelona with my friend Adela from Boston who happened to need a place and take a 6 week beginner Spanish class 30 hours a week. In the beginning, I'll be honest, it was hard. But once you get the basics and it starts to shift towards really expanding your vocabulary, it turns fun and exciting trying to form new sentences and hold different conversations. Of course those that are familiar with Barcelona are asking yourself why I would have gone THERE of all places to learn Spanish when they speak Catalan?!?! My answer to that is this, I looked at my options in Europe, I could either live in Barcelona, on the water and closer to the rest of Europe, or I could head to Madrid, land locked in the middle of Spain making it much harder to get from place to place. Of course the decision to learn Spanish in Spain came from dinner I had one night in Miami before I left. I was sitting at a table with a bunch of old friends and realized that one was a Columbian, one a Venezuelan and one a Peruvian. It was the perfect melting pot of native Spanish speakers. Of course every country has different dialects, so I asked the question, 'If I learned Spanish in Spain, will all of you understand me?' Their response was obvious. They asked if someone from England came to the US would I understand them? It was the same for Spaniards visiting South American countries. While there are little differences here and there, everyone will understand them. And so it was that I found myself signing up for a class in Barcelona in a small attempt to better myself.
Serendipity played a small role upon my arrival to BCN. I say small role because just as I was arriving, the PIA (Parachute Industry Association) Annual Symposium was just coming to a close. So while I wasn't able to see any of the event itself, I was able to catch the last night closing party and meet up with some friends from around the world that I hadn't seen in months.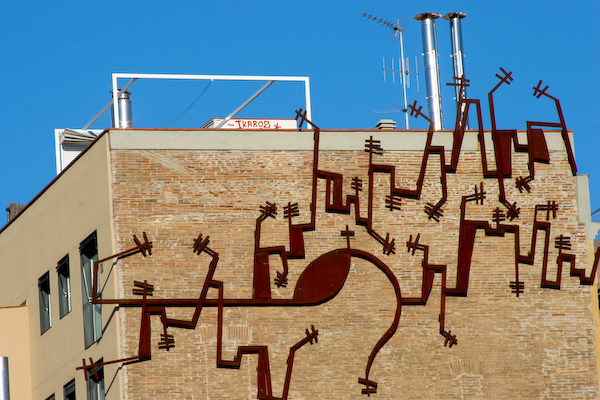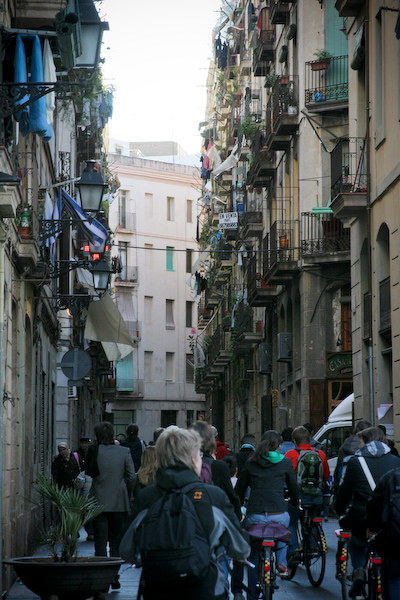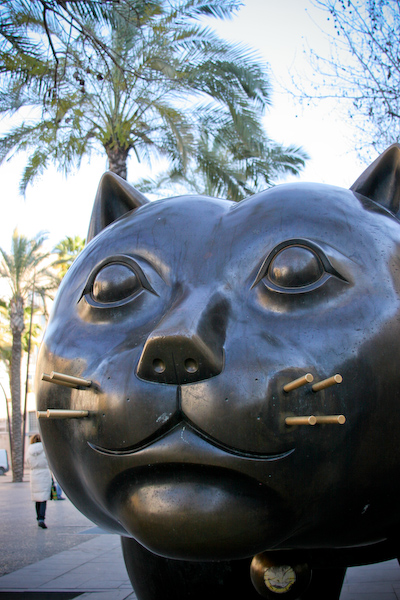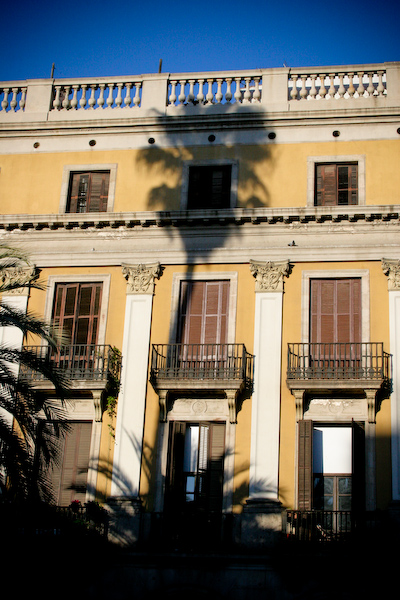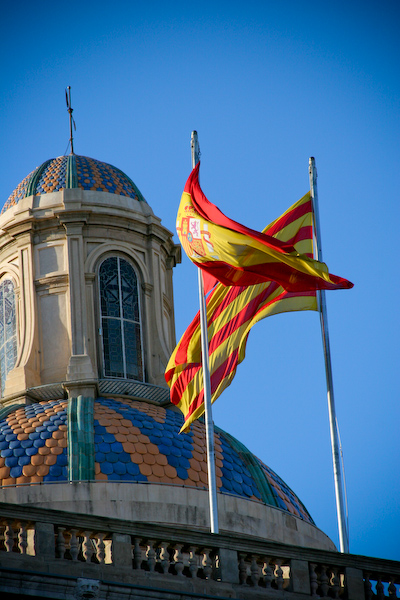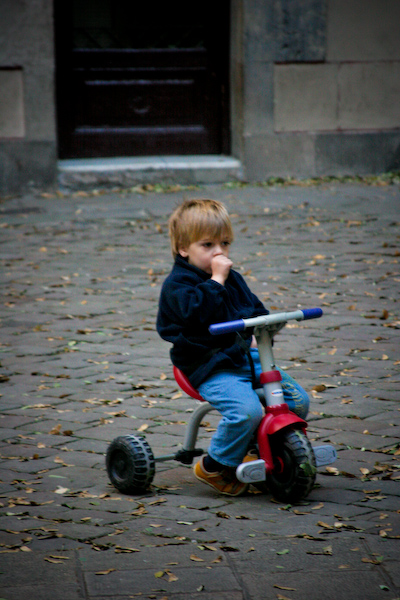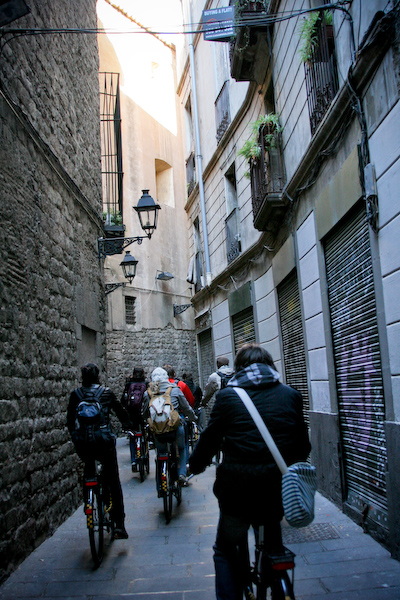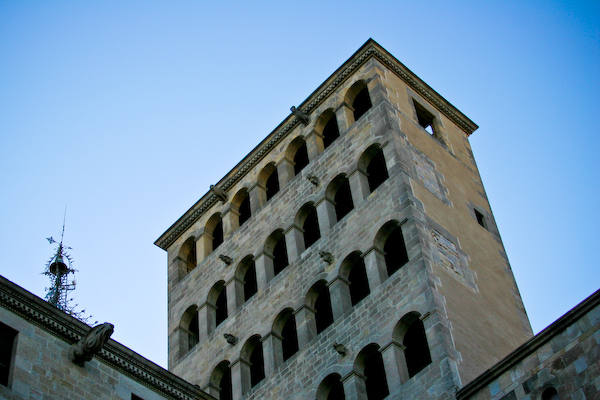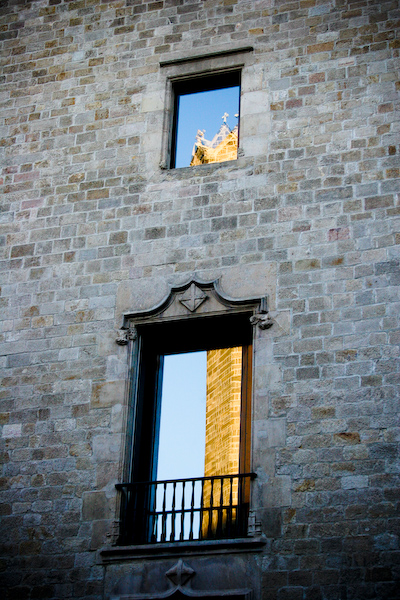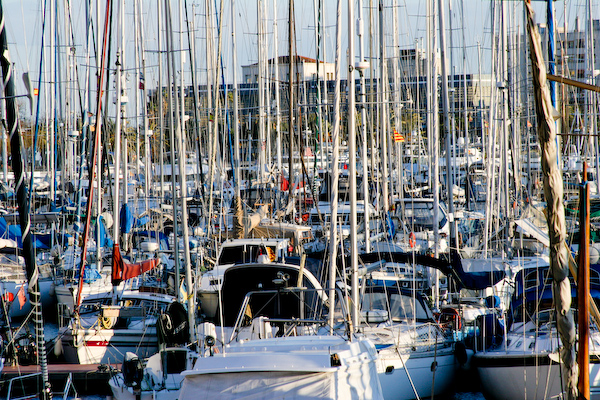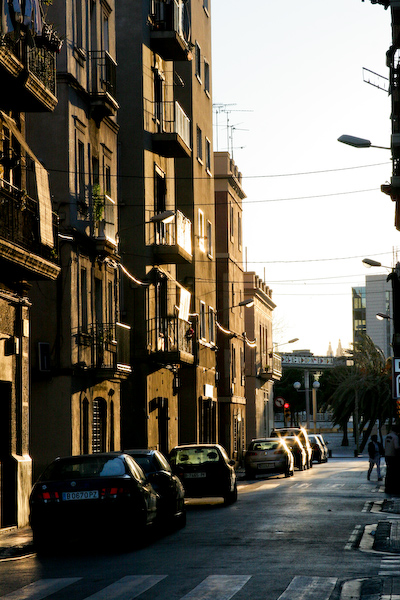 Of course it wasn't long after that I arrived in Barcelona that I found myself on a flight bound for Palma de Mallorca. It's an island out in the Mediterranean just off the coast of Spain. Through the wonders of the internet, an old friend and I connected and we decided to take a weekend and explore the island. She had chosen the life of a 'yachty' and had finally planted herself on the island to work on a yacht based out of that port. Jessica and I met up and with another friend and proceeded to explore the country side with the windy roads and ancient houses. I should say windy, deadly roads as you'll see in the pictures below. There was one section where a tour bus had plowed through the waist high barrier and plummeted 50 feet to the steep cliff side below. Since the roads in the area were so tight and remote, their response was to get the people out of the bus and then just fix the barrier, leaving the bus on the cliff below as a reminder to drive more carefully around sharp corners. It is a different world indeed…..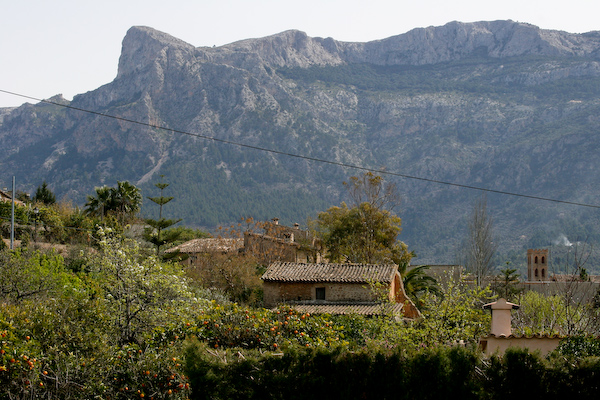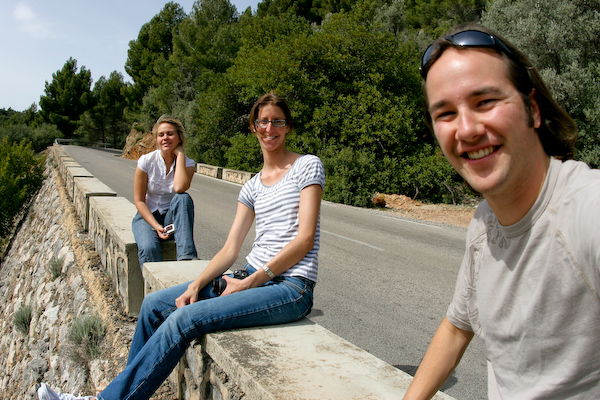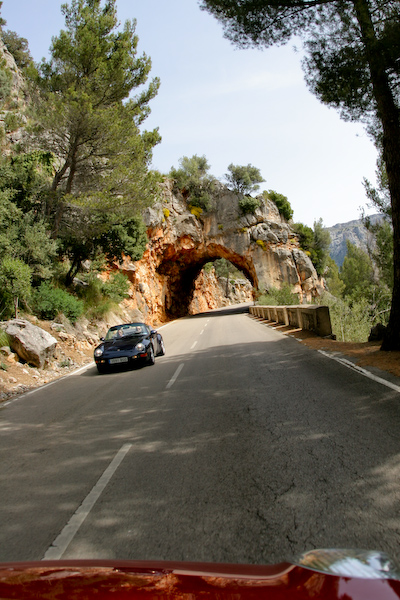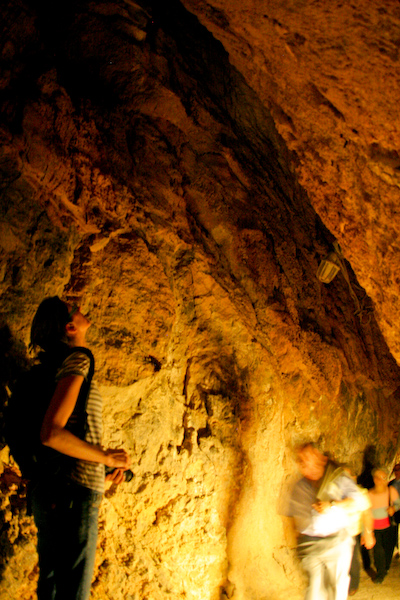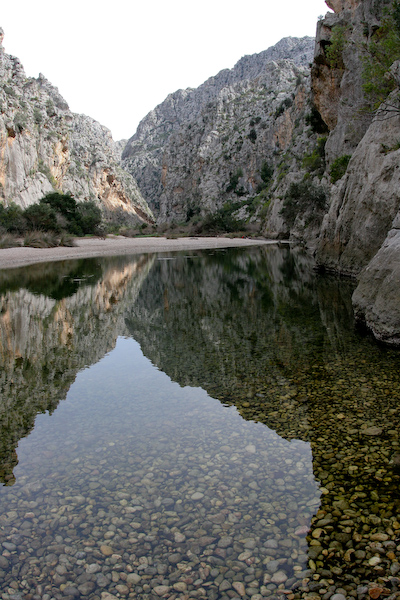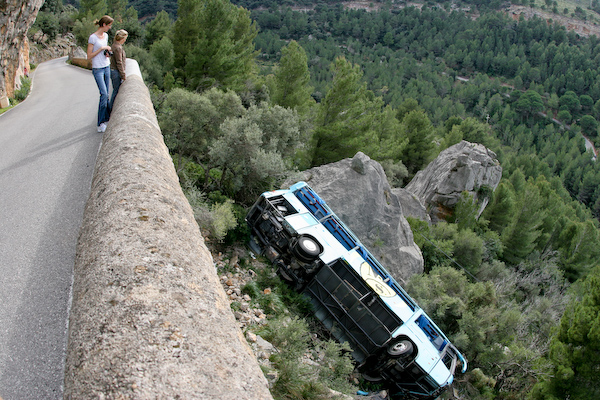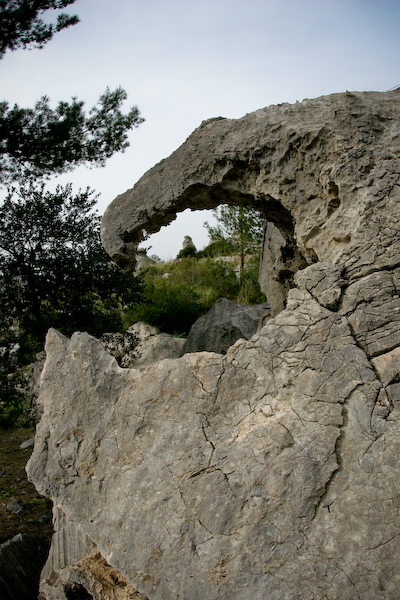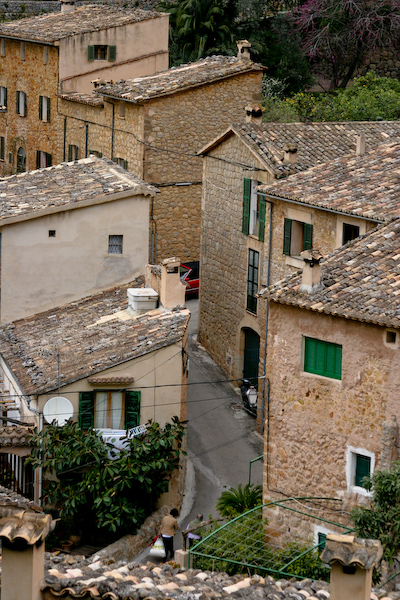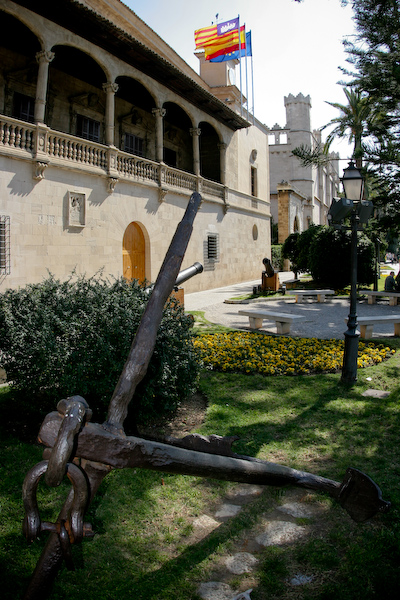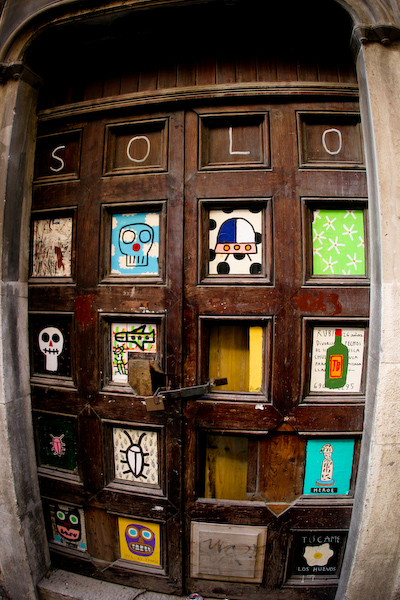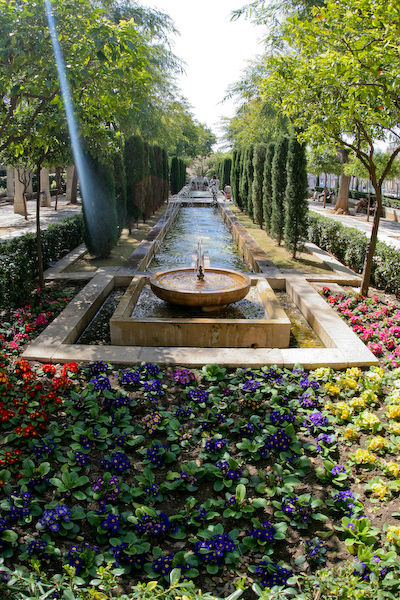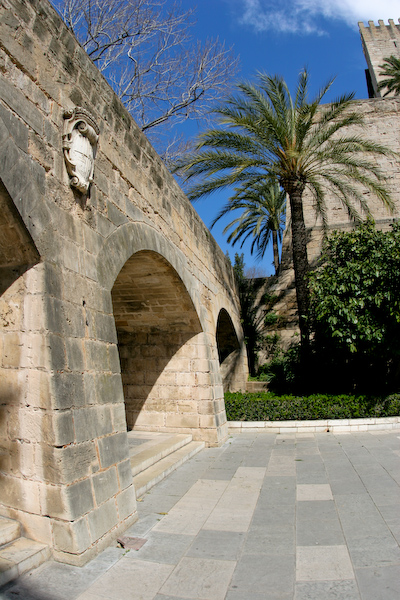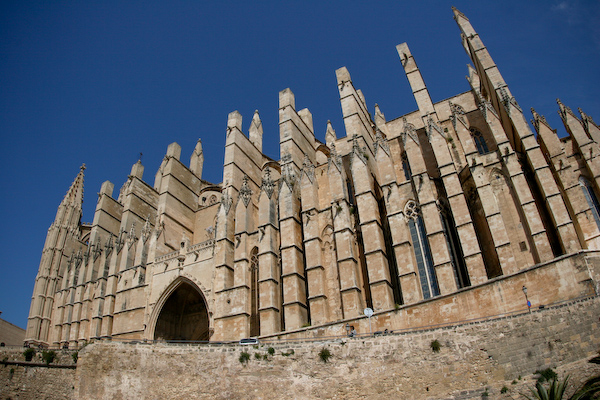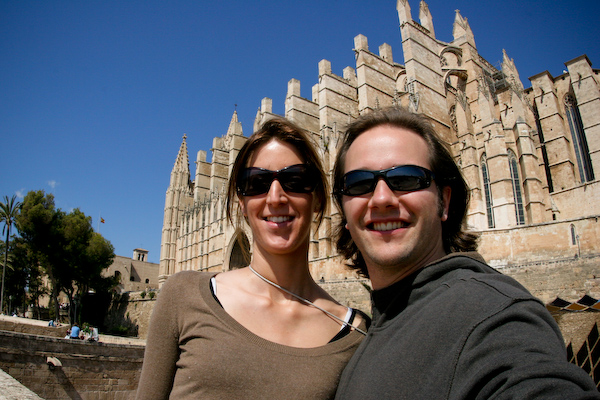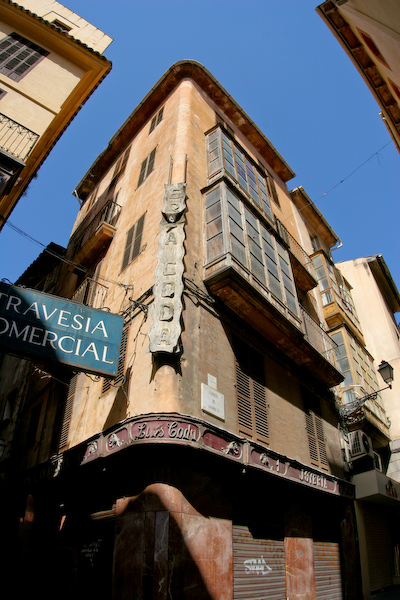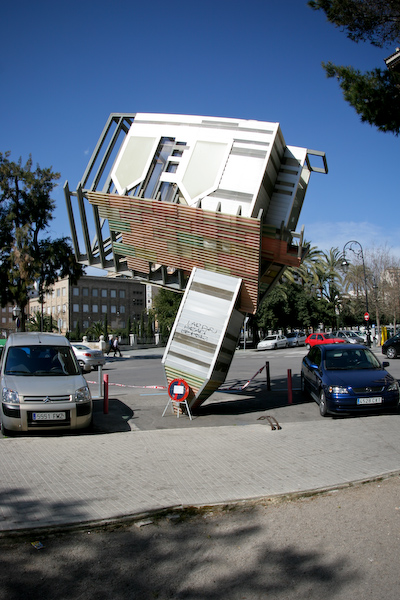 Upon returning to Barcelona I was invaded once again by the Canadians. This time around Erin decided that she didn't get enough of the travel and met up with me in BCN only to have both of us hop on a plane for a long weekend and head north…..way north to Oslo, Norway. The land where a small bottle of water and a candy bar costs you $12 USD. That is NOT an exaggeration. With gas over $8 USD a gallon (this is back in April mind you), the Norwegians were used to the expensive lifestyle. Explore the Munch museum, the Viking museum and wondering the streets, we eventually made our way to the Sculpture Park on the northwest side of town that was covered in sculptures of people. It was cold….but it was also beautiful. The Norwegians seemed like welcoming people and summer there must be breathtaking. Just make sure that you don't have a tight budget or you won't be able to even get around.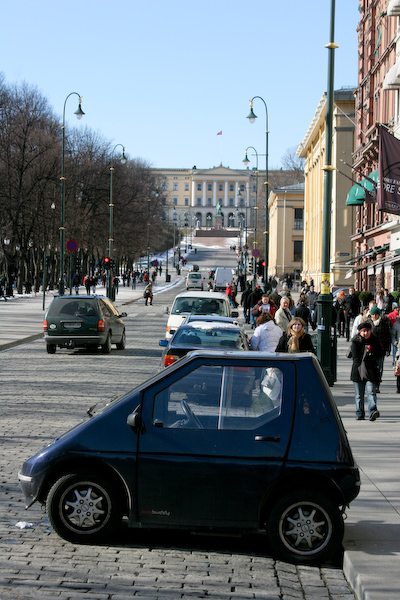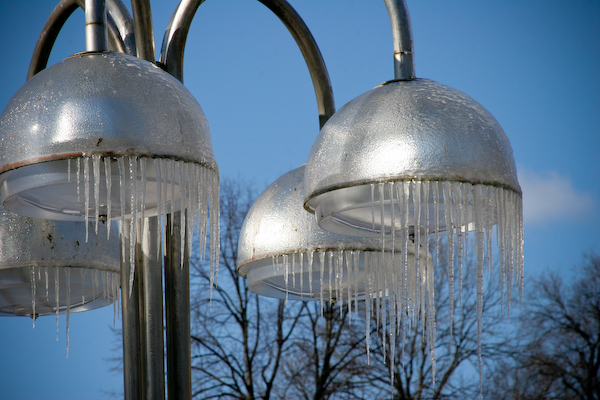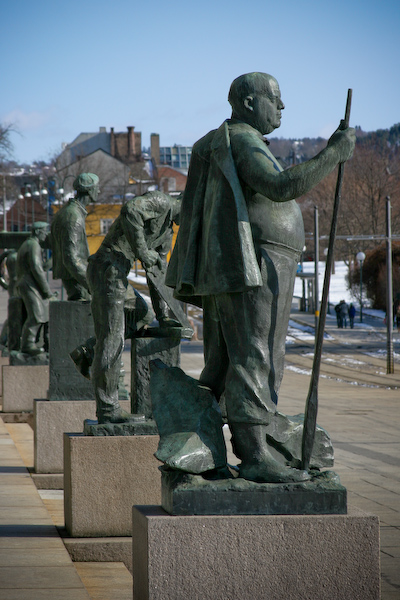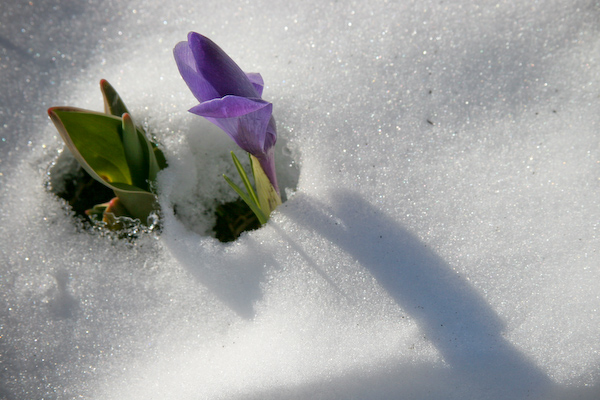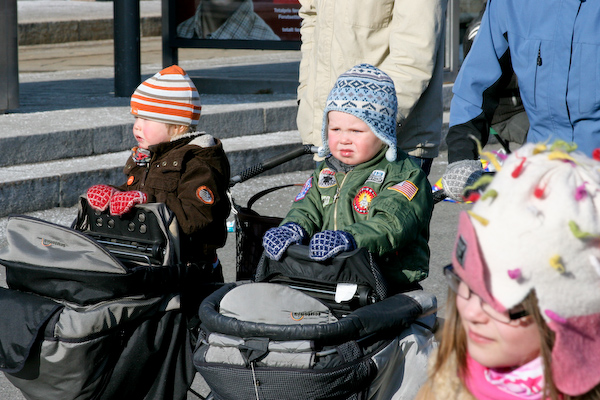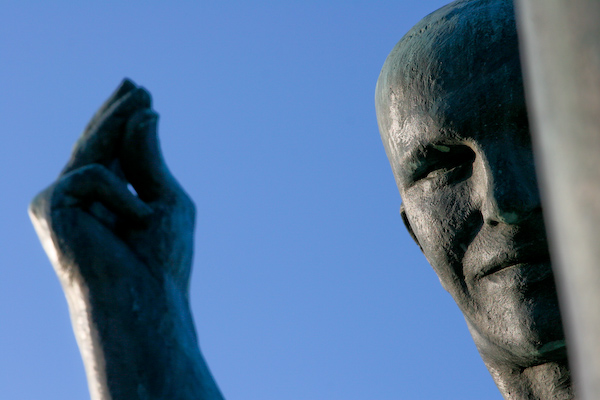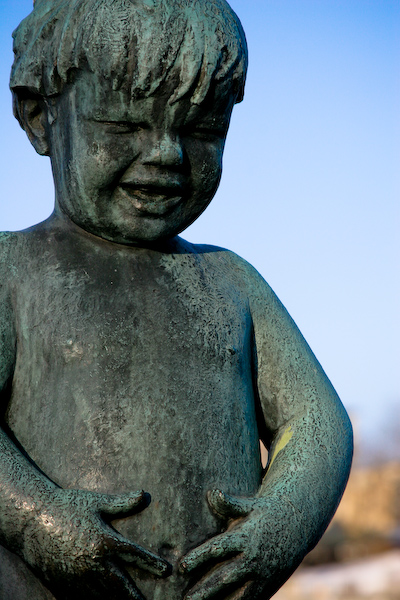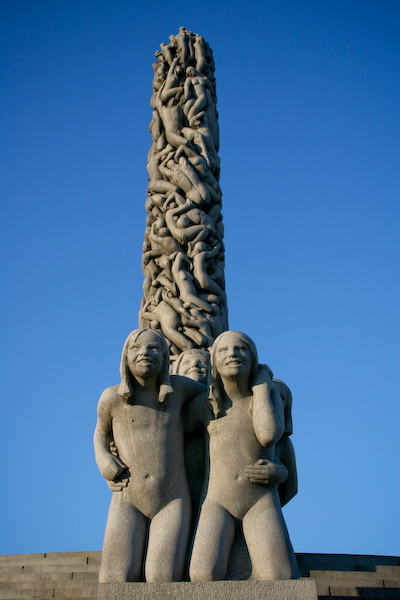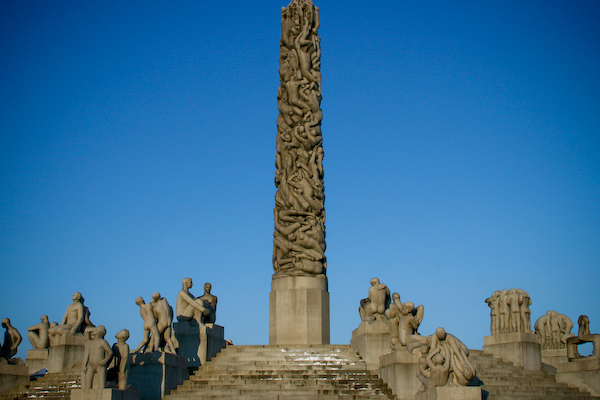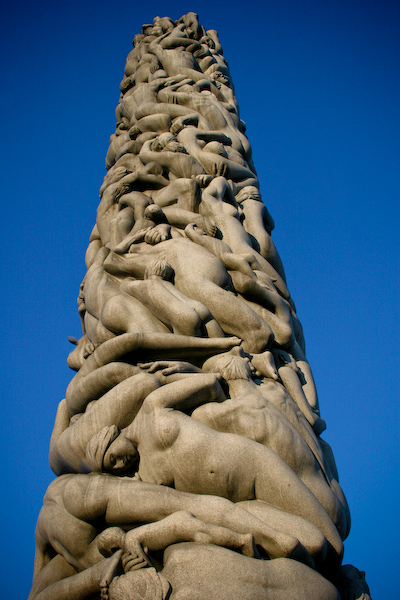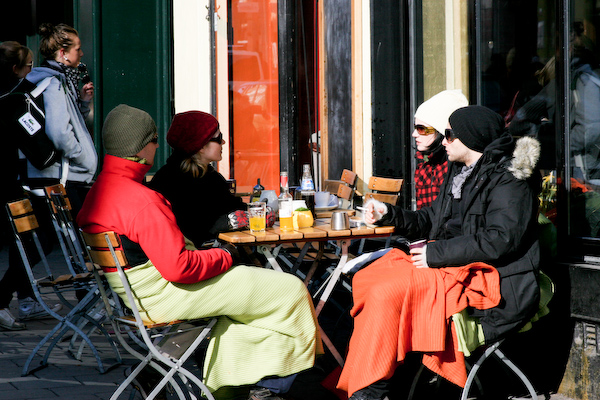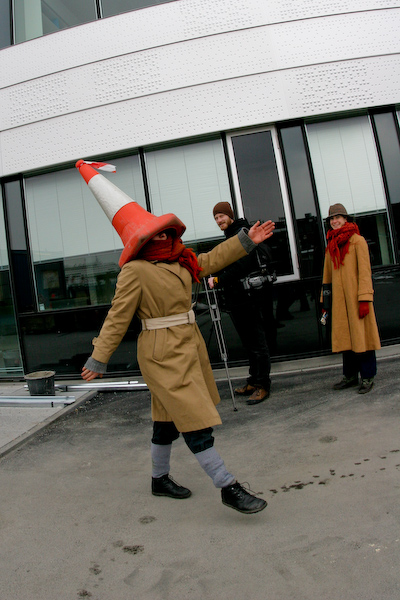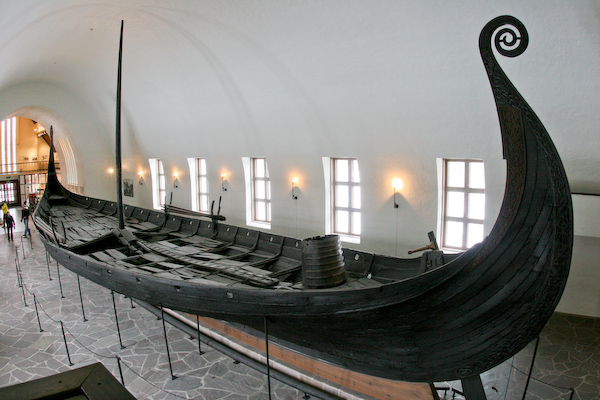 Once back in Spain we met up with Erin's sister and her boyfriend who had never left North America. It's always interesting to see those first time travelers and what their take on things are. It was good to have an excuse to go out and get Tapas over and over again. Running up and down the stairs of the Sagrada Familia, the artist Gaudi's influence was all over the city. From the Gaudi Park to buildings up and down La Rambla, his style was every where and the people embraced it. Between the abundant markets and the iconic architecture Barcelona was a great place to stay for a few months. While the people were amazing, I would also warn tourists or anyone visiting this city, that while violent crime didn't seem to be a problem, petty crime was ramped. In my first two weeks there I knew of people who had wallets, passports, back packs, $1500 cameras, shopping bags full of goods, bicycles and to some people's horror, six packs of beer stolen right out from under their noses. If you're not a vigilant traveler, don't carry anything of value outside the walls of your hotel. But like I said, aside from the petty thievery, you didn't have to worry about violent crime or even break ins….it all just seemed to be petty theft. While very inconvenient and costly, it's still much better than some places I visited and I would still strongly advice you to go to Barcelona if you had the change, just make sure that your guard is up!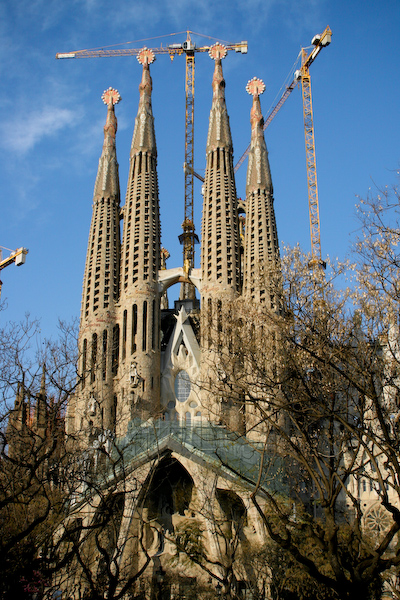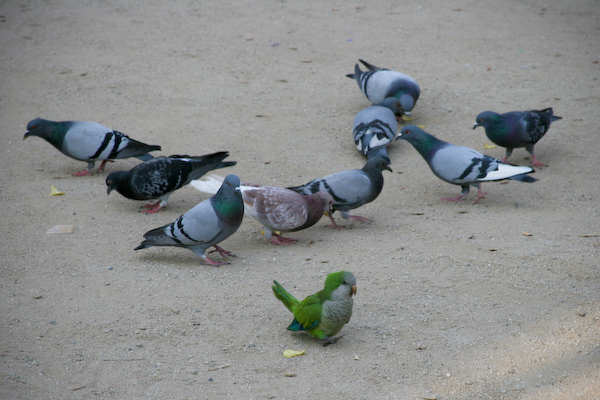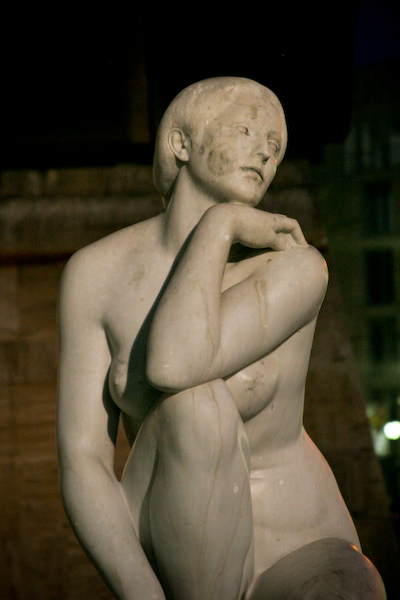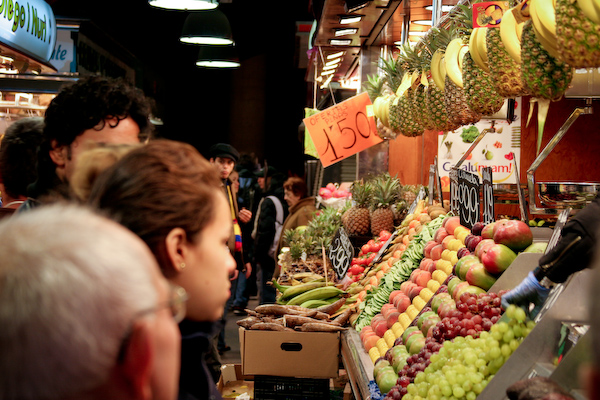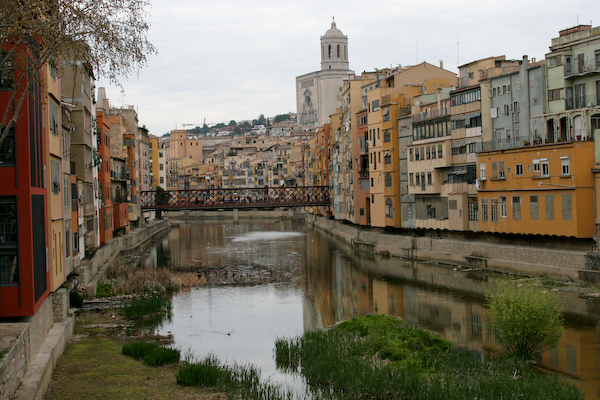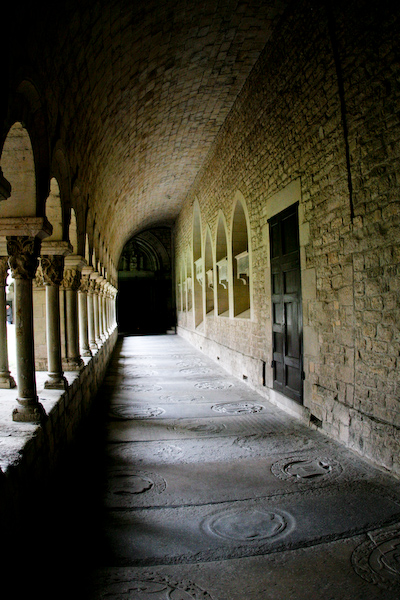 While in Gaudi Park, Erin and I got into some stalking. We caught a glimpse and we had to get a closer look. I'll be honest, I was mystified and could focus on nothing else. I saw my prey and I moved in for the kill. Switching to paparazzi mode we slapped on the telephoto and moved in for a closer look. While normally I would refer to pigeons as 'rats with wings', something was different with this one. And once it took flight we confirmed that it really was a unique bird. Now don't worry, I by no means am changing my stance on pigeons, but I did decide to make an exception for this fowl. We called it 'Pigeonkeet'. While it was no doubt a pigeon body with the telltale iridescent markings around the neck, it was also vibrantly colored with greens, reds and yellows of a parakeet. You might recall a picture from above where you saw pigeons pecking at the ground with a parrot randomly in their midst. Well, our theory is that after a late night of drinking from discarded beer cans, a parakeet flew to the wrong nest and well…..one thing lead to another…..and pigeonkeet was born! Long live Pigeonkeet!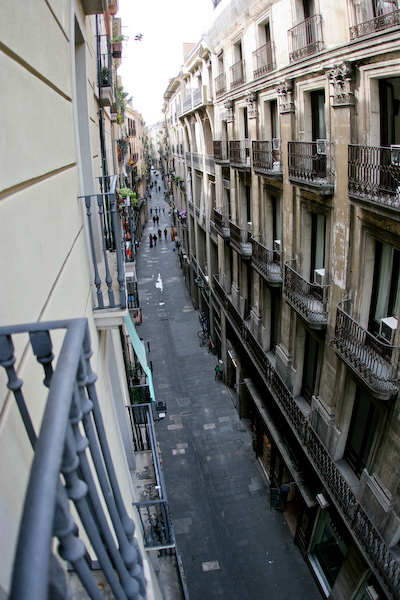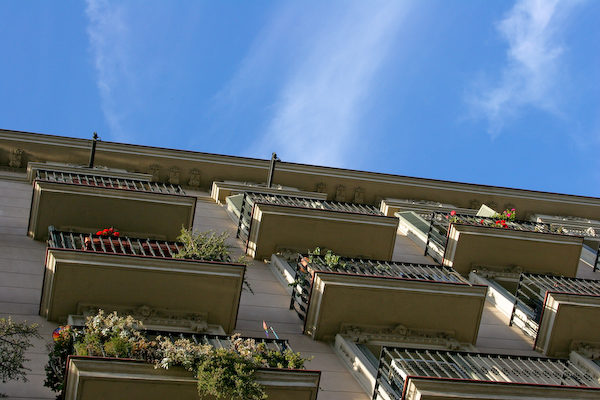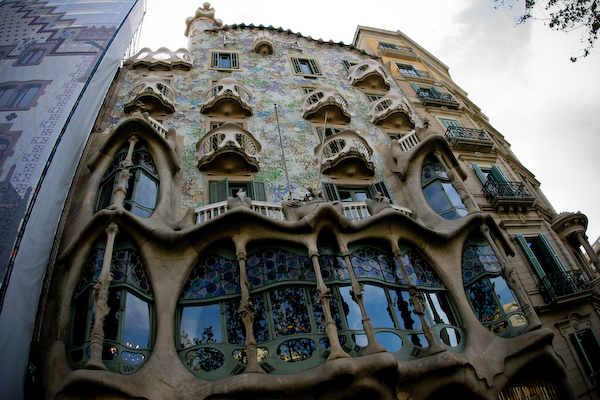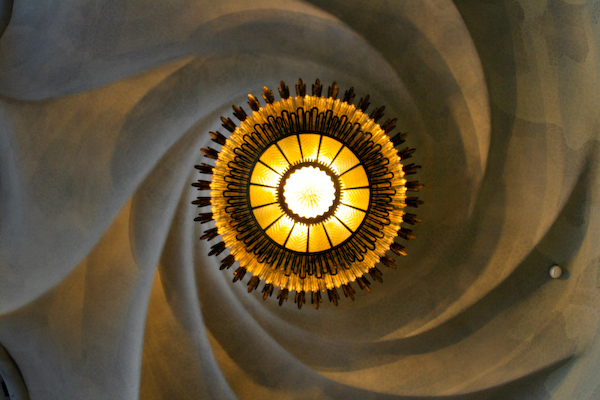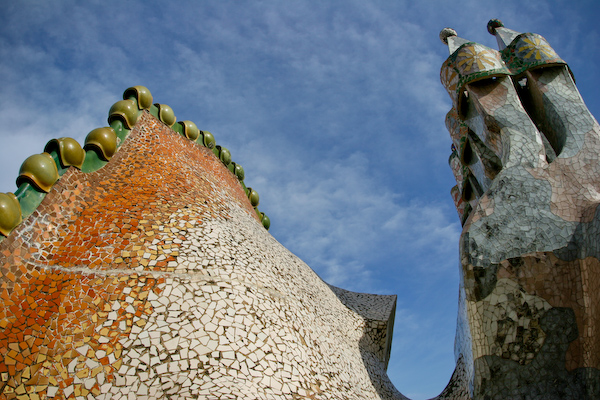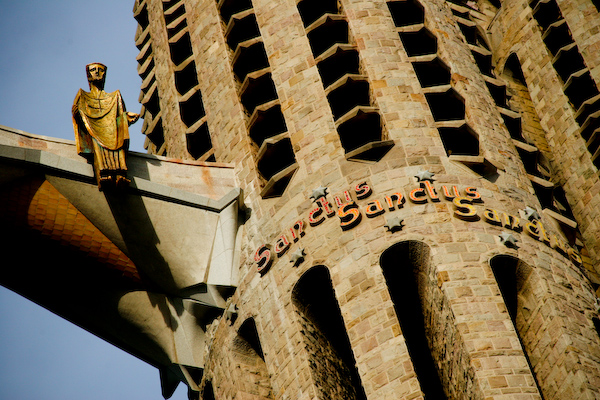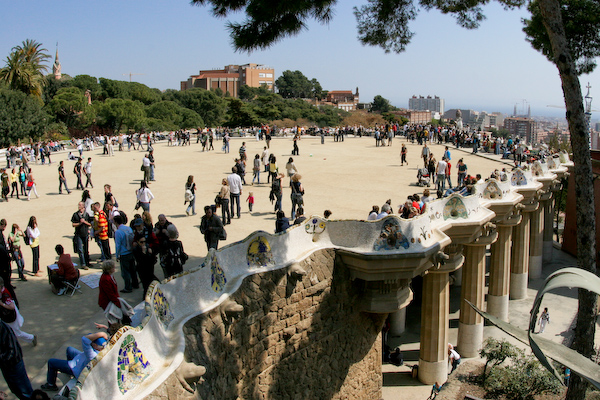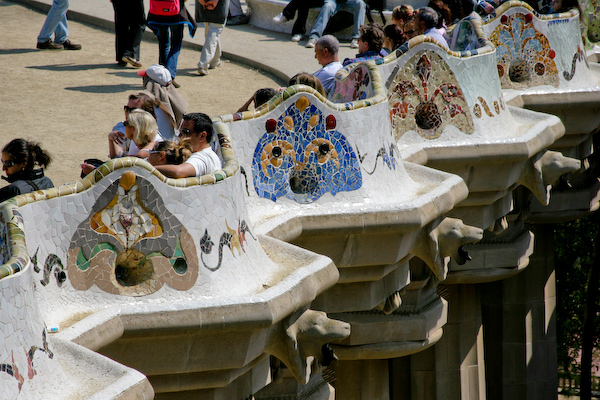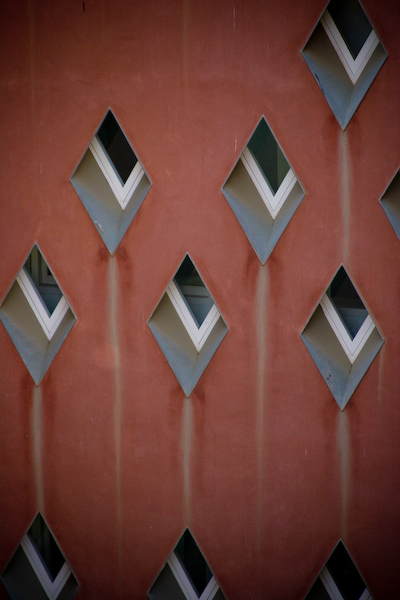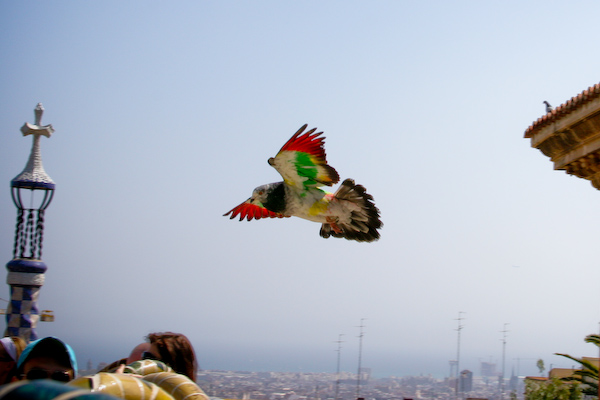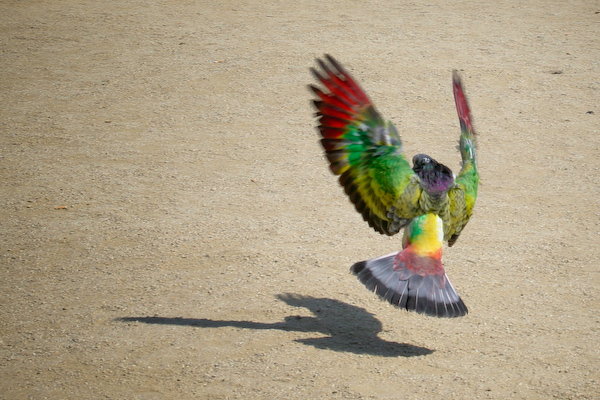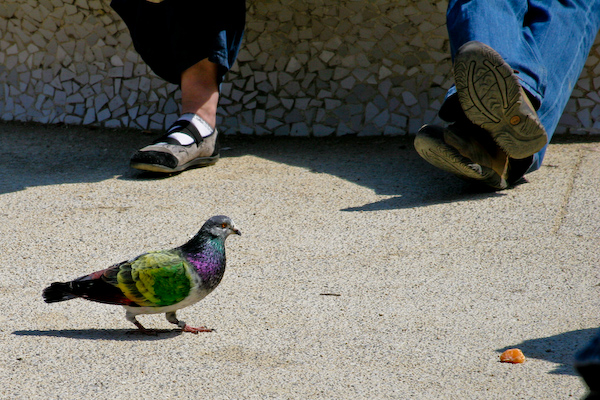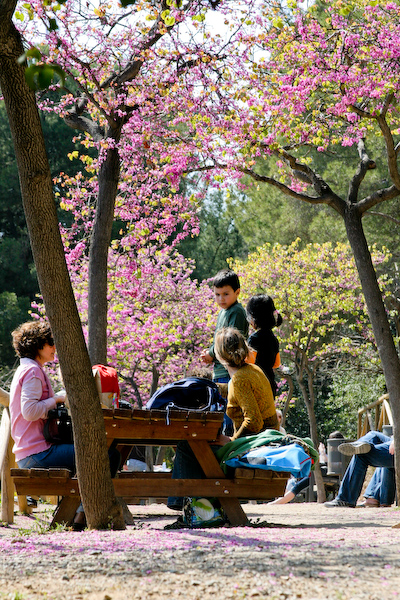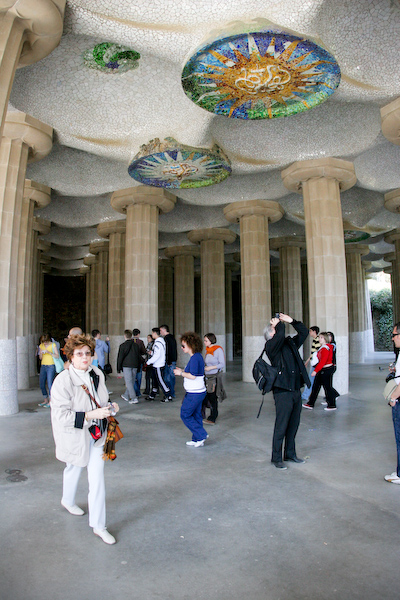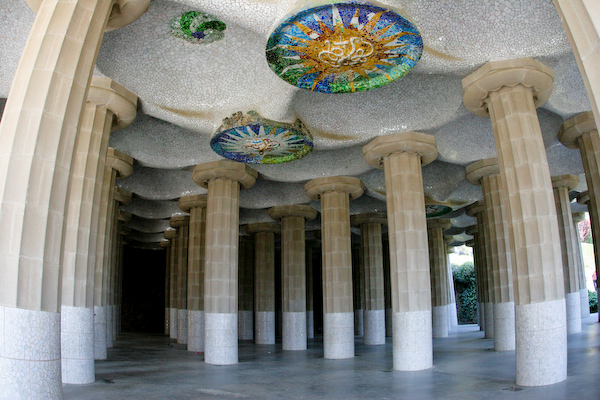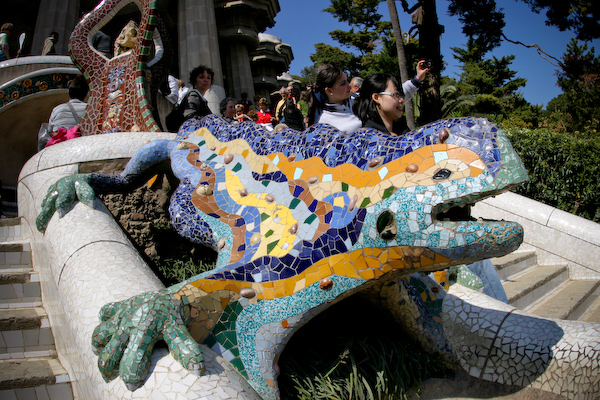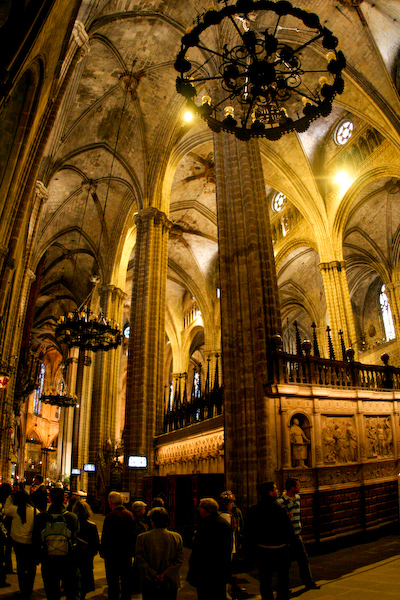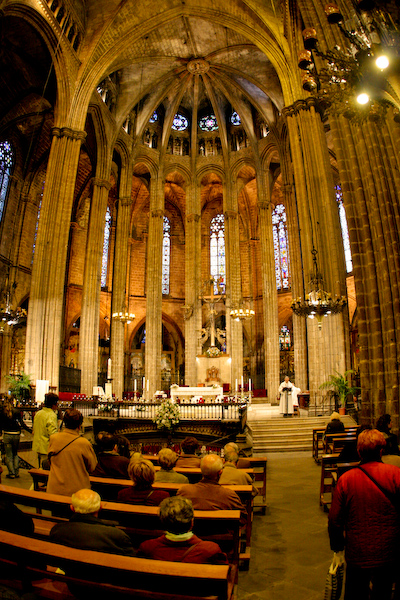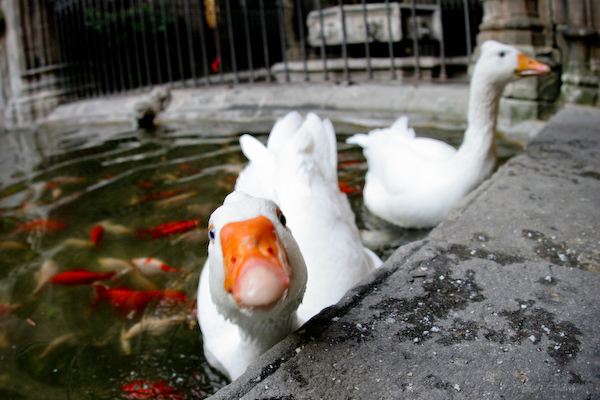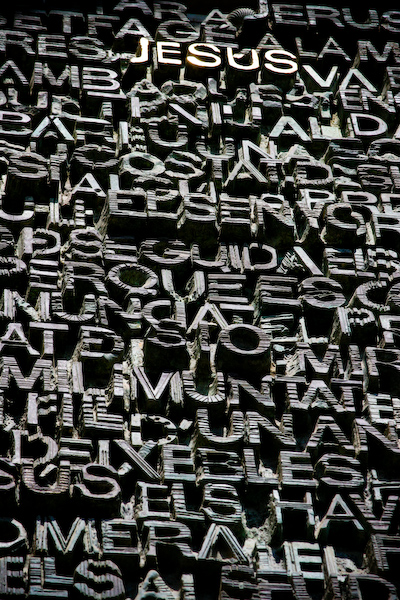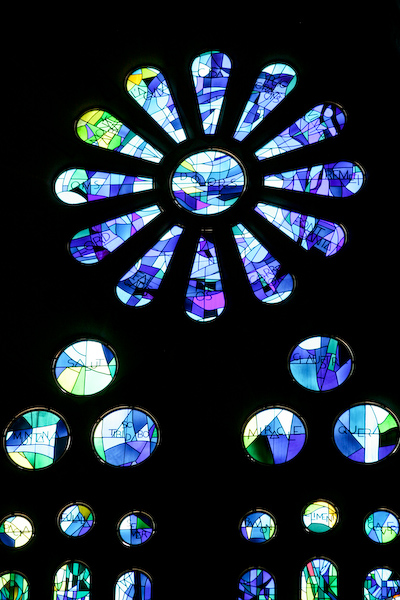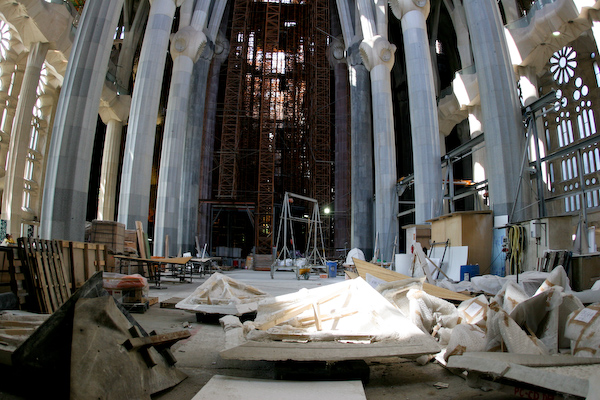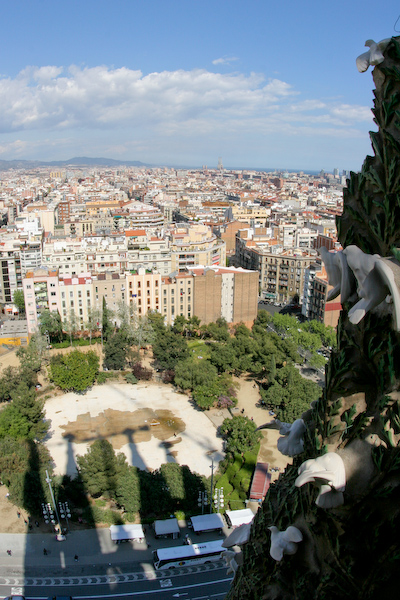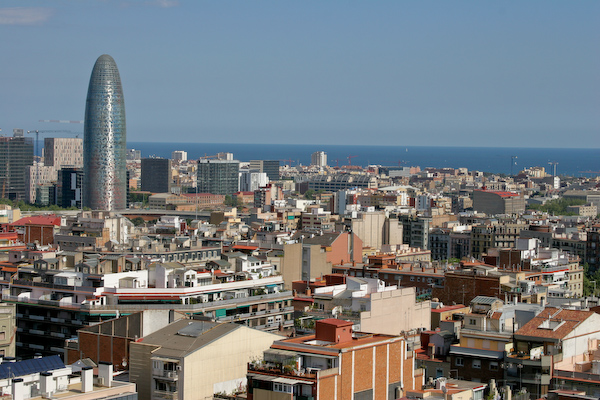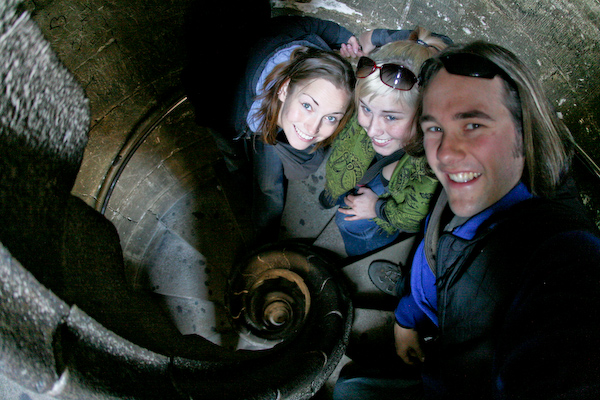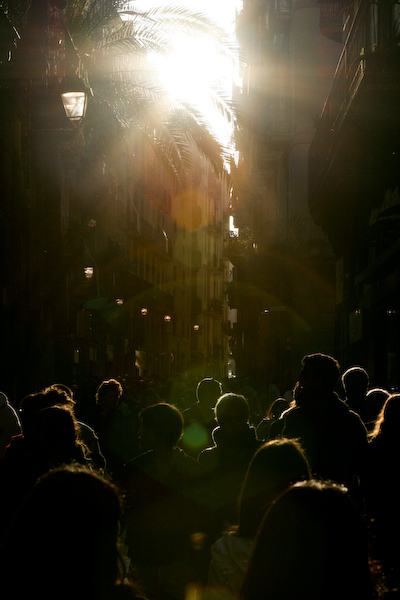 Over all Spain was a great place to live for almost 2 months. I was able to take several weekend trips from there also while being able to immerse myself into the culture. Of course I knew before I got there that since the dollar had been the lowest ever against the Euro, it would be one of the most expensive places that I had visited. But all in all it was well worth the journey and the extra cash. From Spain I would leave for North America. Not the US, but Mexico…..the trip was almost over, but to be honest, it was getting time for me to put away the backpack and find a place to call home and start getting some form of a pay check. So while this journey might be coming to an end soon, a new one is just about to begin.