Have you been Dubai'd yet? I just got back from 2 weeks of skydiving over the Dubai Marina at Skydive Dubai. What an amazing experience! The event was Winter Festival and over 200 skydivers came and experienced all that is jumping over the Palm Island. Not only were the skydives amazing, but the sensory overload after you open your parachute compares to no where else in the world. Looking at the Palm while you're flying next to the buildings of Dubai is something one has to experience for themselves.
My trip was covering 2 different events. The first one here is Winter Festival and the Euro Sequentials. The second one that I'll post next week covers the Dubai Invitationals.
Here are a few shots from the trip, and for more, please visit my full gallery.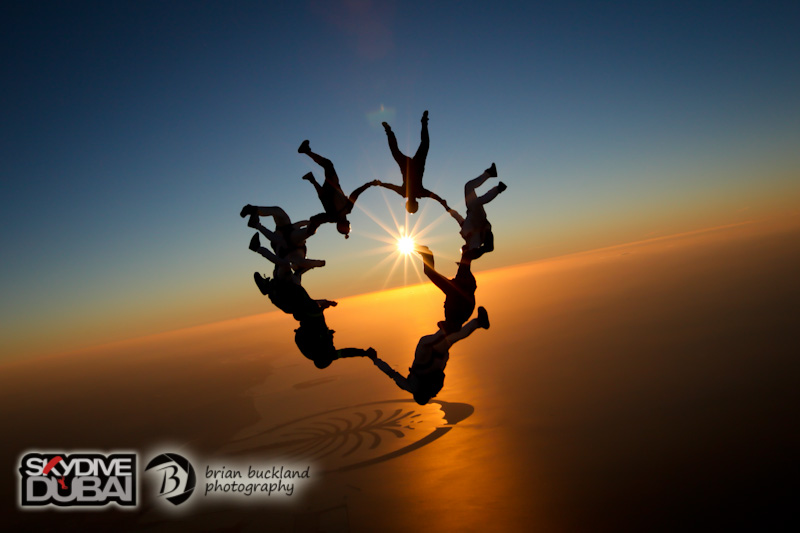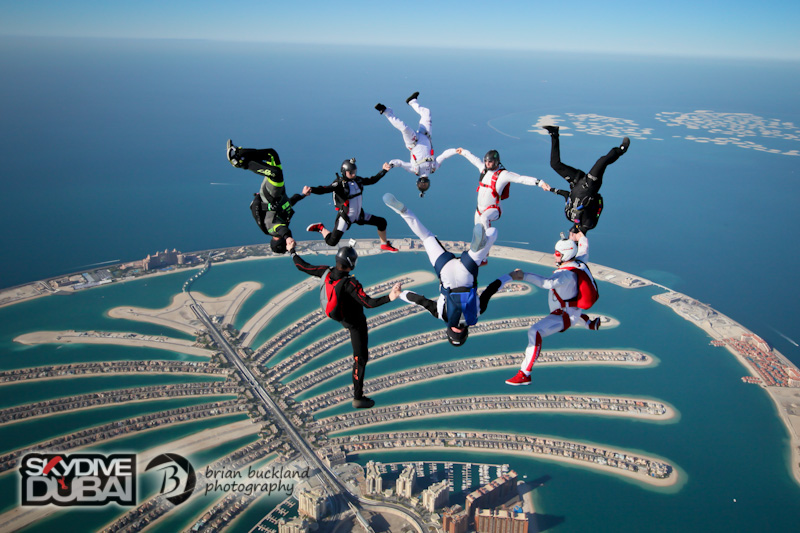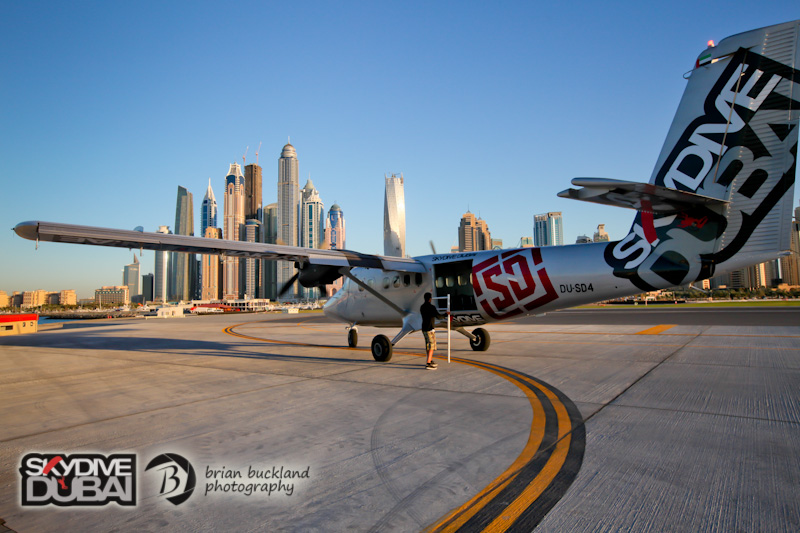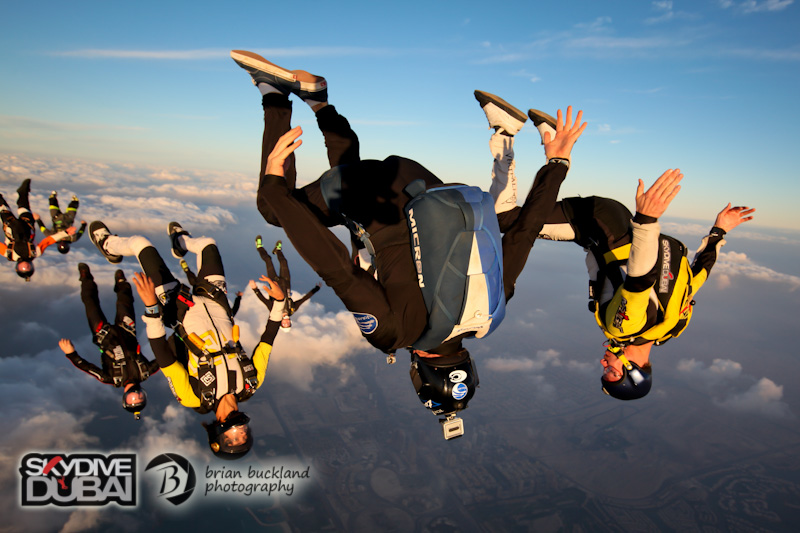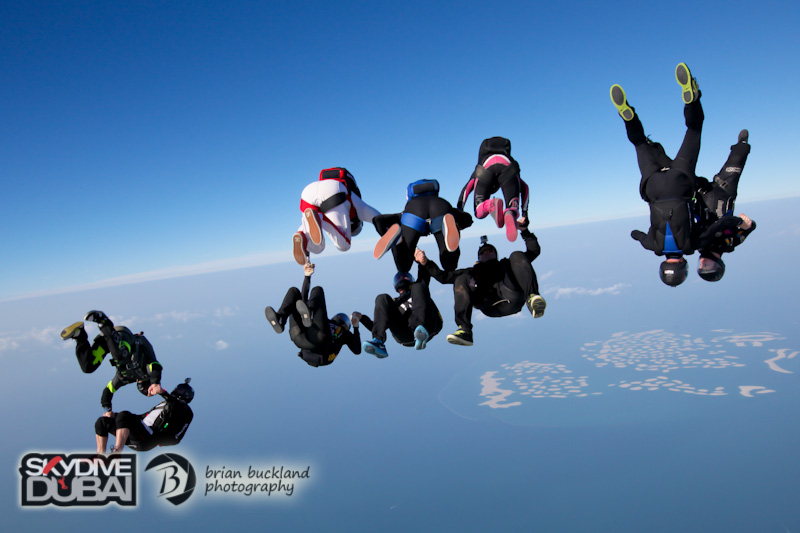 Again, for more, please visit my full gallery.