With years of planning behind us, it was time to take on Mt. Kilimanjaro. Team Tsunami gathered its forces and assembled in Kenya where we drove to the base of the mountain that stands 19,340 feet tall. With 11 of us in total, we had chosen the Lemosho route. It's a newer route that takes 7 days and approaches from the north side, descending on the south side. Day 6 was brutal. I can honestly say that day 6 was easily the most physically challenging of my entire life. It started as early as any day can start, at midnight. Headlamps on and all the layers we could wear, we started the slog up the side of Kilimanjaro. This day would result in climbing to the summit over 4,000 feet above us and then descending over 9,000 feet back into the oxygen. It took us just under 16 hours to complete. Lack of oxygen for sustained amounts of time begins to do funny things to the human body. Some don't react well, others feel just a little off. In our group we had all of the above from potential brain swelling to vomiting to head aches to just simply not remembering parts of the summit day. All in all we managed to make it to the top and down safely. The funny thing about getting to the top of Mt. Kilimanjaro is that once you reach it, the only thing you want to do is get away from it….and that means going down.
To see the Full Gallery click here.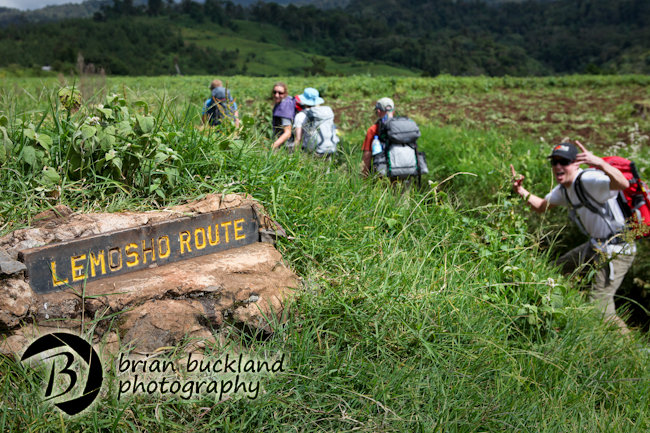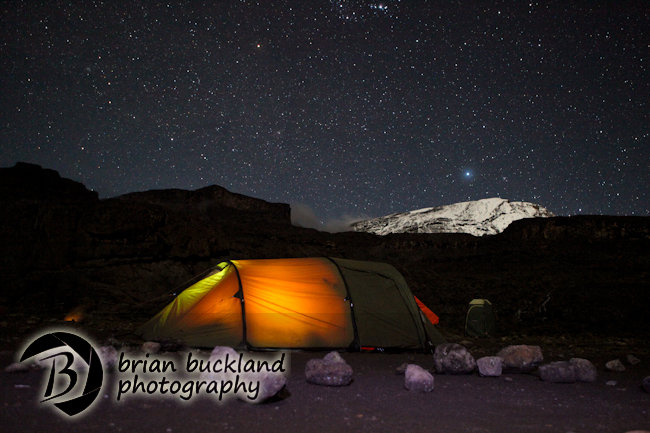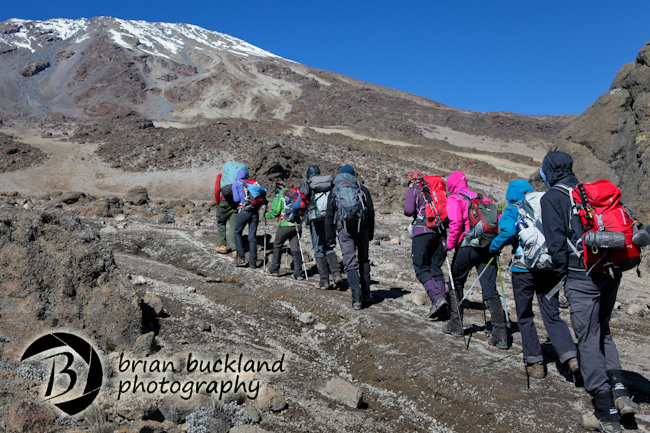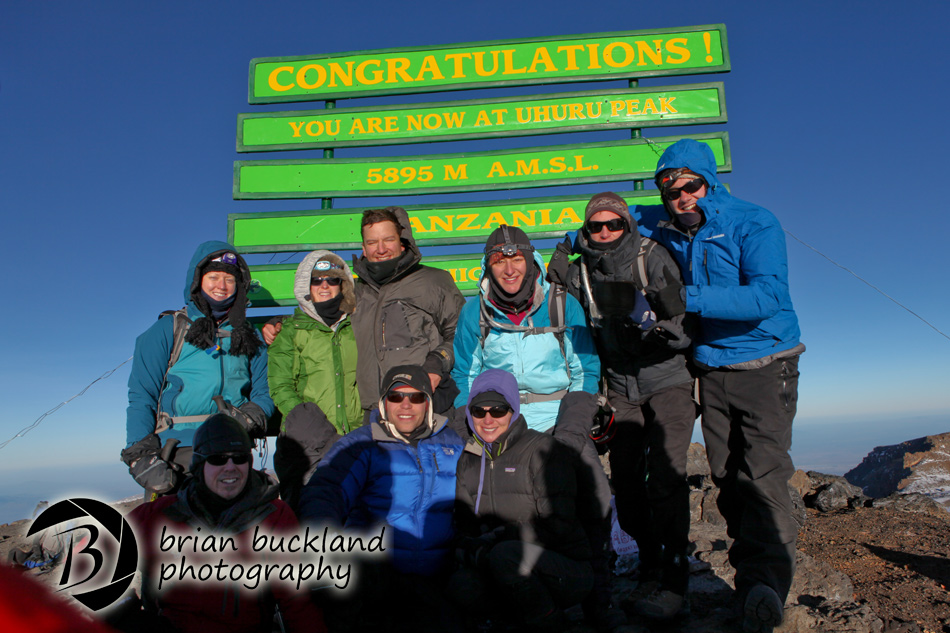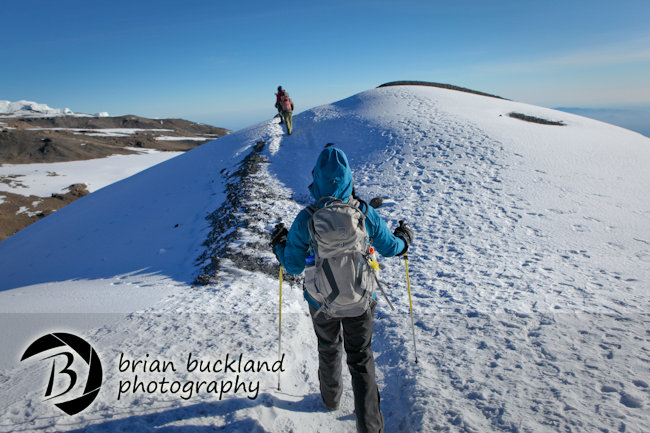 Once we finished the climb, we went on Safari in the Serengeti. Pictures coming soon. In the meantime, if you'd like to see the Full Kilimanjaro Gallery click here.