Last weekend I flew out to California to film the California State Vertical Record at Skydive Perris. SoCal Converge (National and World Champs) were hosting the event and invited over a 100 of their closest friends to build a massive formation over the skies of Perris Valley. The first day of the event started off great with 100+ ways as the jumpers were flying their slots but only some were picking up their grips. Then the weather gods decided to not shine on us and Friday & Saturday were weathered out due to clouds. Living in Boston now, I only had the opportunity to get on the first jump of the day on Sunday. Unfortunately they didn't get it and I was off to fly home along with several of the other jumpers. A few jumps later after many people left and the ax was swung, they narrowed it down to a 64-Way and secured new Cali State Record. Photographer Iwan van der Schoor was still on hand and captured this great shot. I just wish I could have been there to take the photo of it. That said, I did manage to get some great shots over the weekend. Here are a few for you to peak at, but as usual, if you'd like to see the ENTIRE GALLERY, click here.
Looking forward to next time. Thank you SoCal Converge for getting me out there.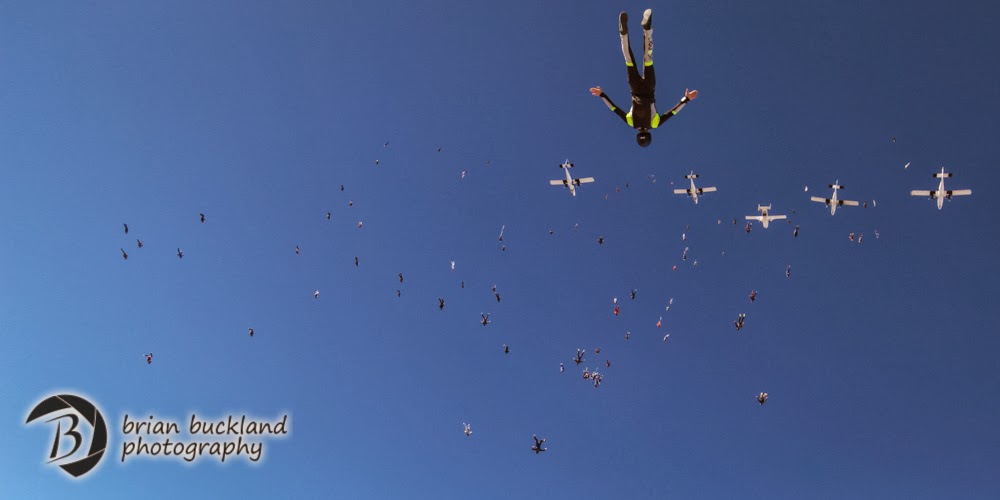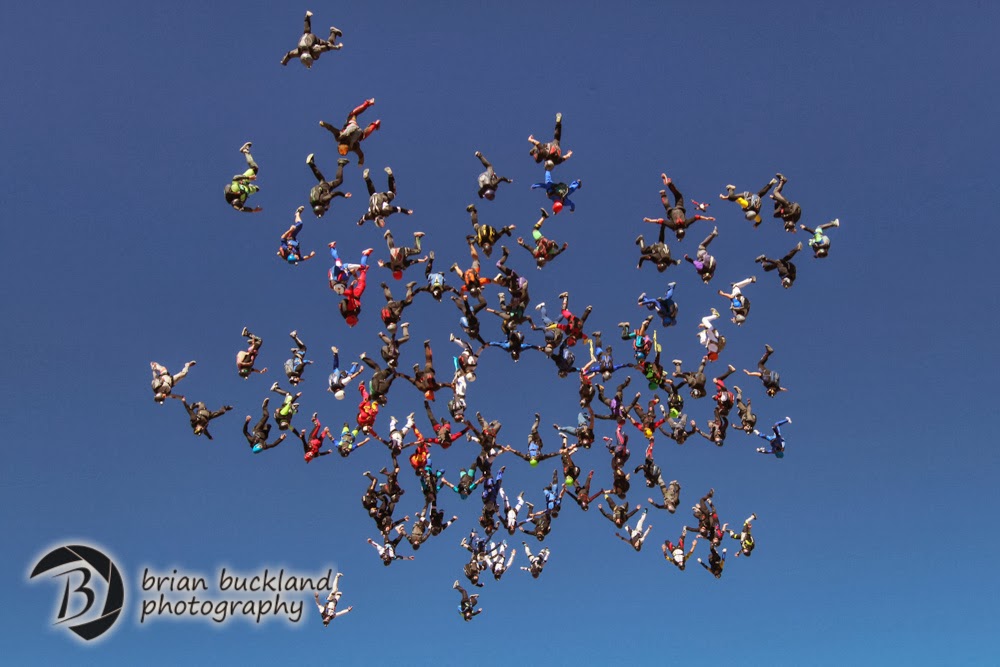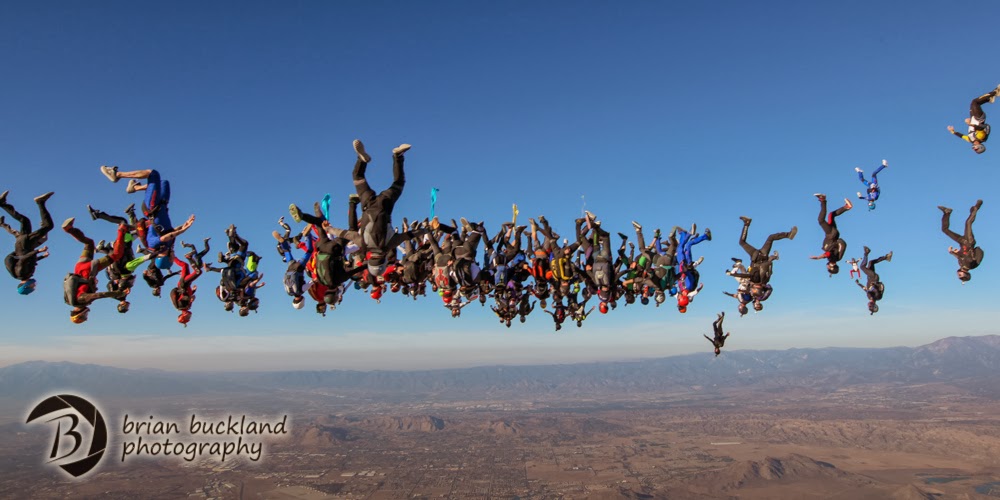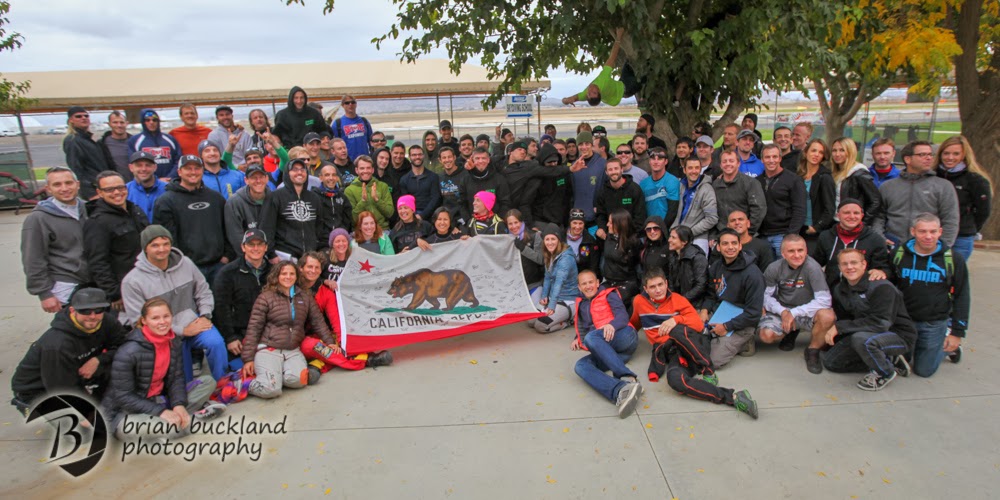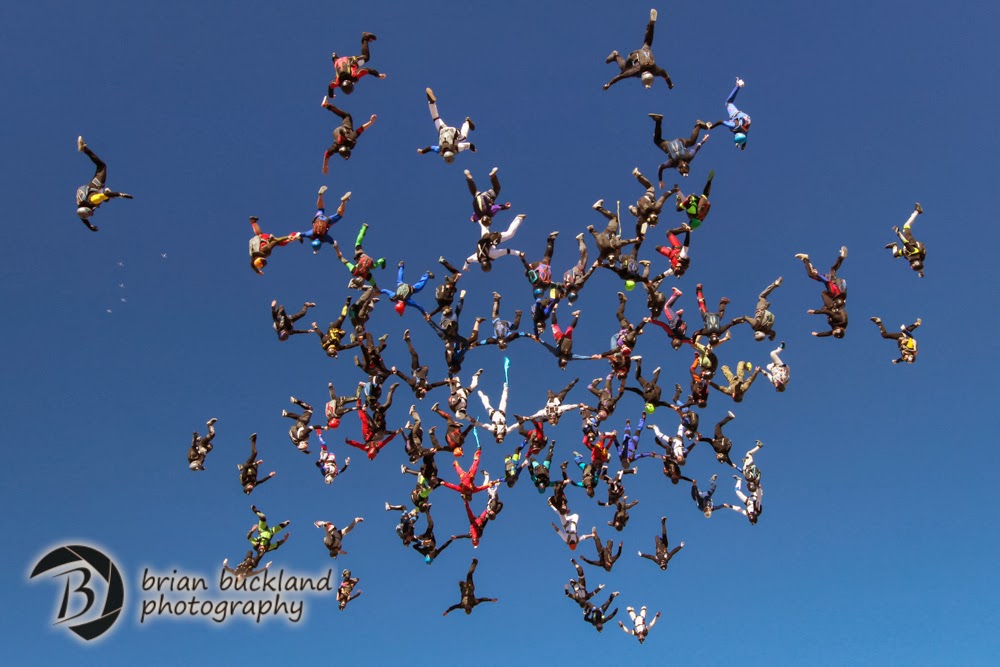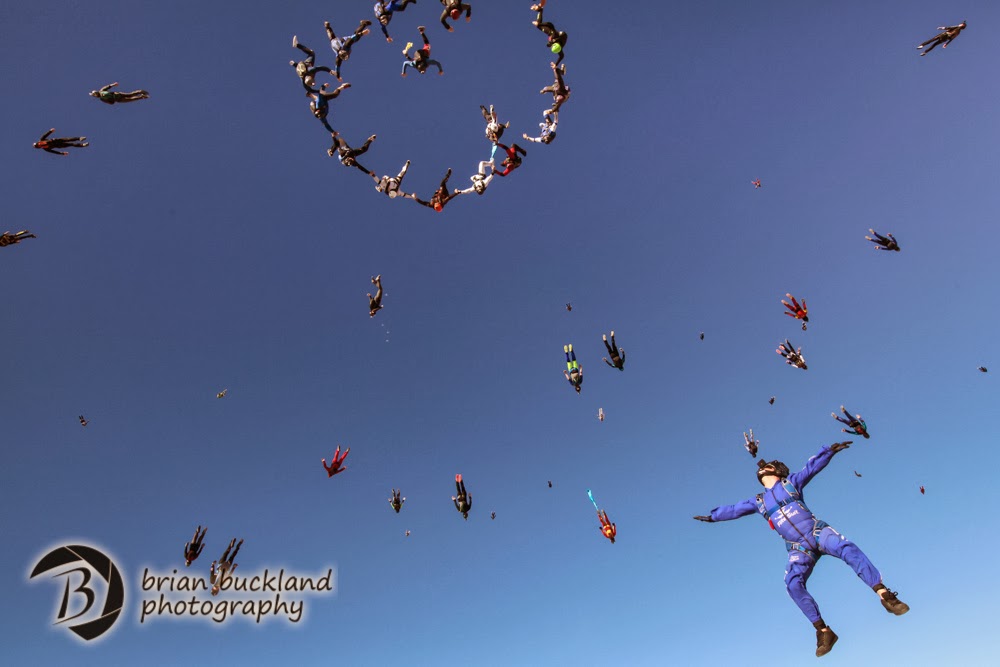 Again, if you'd like to see the ENTIRE GALLERY, click here.