People think that you move to Colorado because of the Rocky Mountains at your door. While I'm not discounting the never ending snow sports that I have been getting back into over the past few winters, I can honestly say that I think the summers are almost that much nicer.
This summer Cat and I have been getting ready for our hike up Mount Kilimanjaro this coming winter, Africa's highest peak. Standing at more than 19,000 feet, it's going to be a fun, 8 day experience had with nearly a dozen very dear friends. I can honestly say that I can't wait. Attempting to prepare for that hike, we've done 2, 14ers (Torrey's Peak and Quandry Peak) as well as a few hikes including Mallory Cave, Missouri Lakes Trail, Gregory Canyon and Pitkin Lake Trail to name a few. (If you click the links, it will take you to a map of our actual hike, click on the detail to see a graph of the elevation gain over time)
Here are some select shots of our hikes. To see them all, click the link at the end of this post.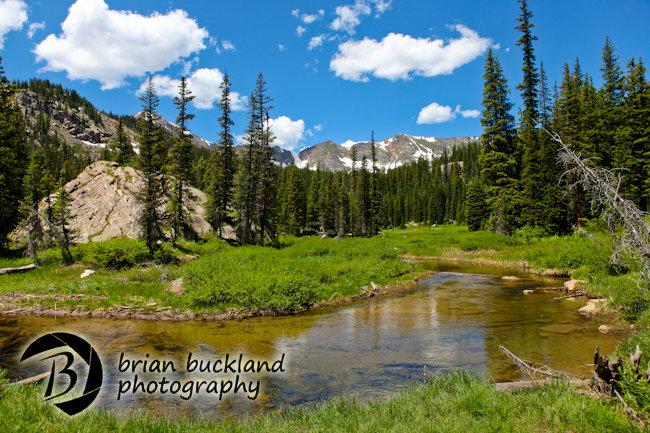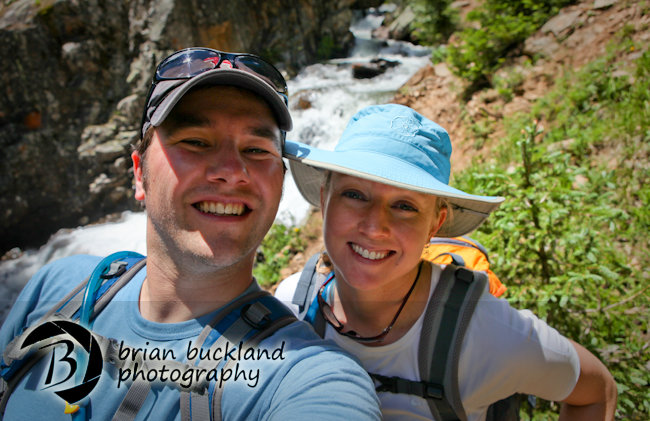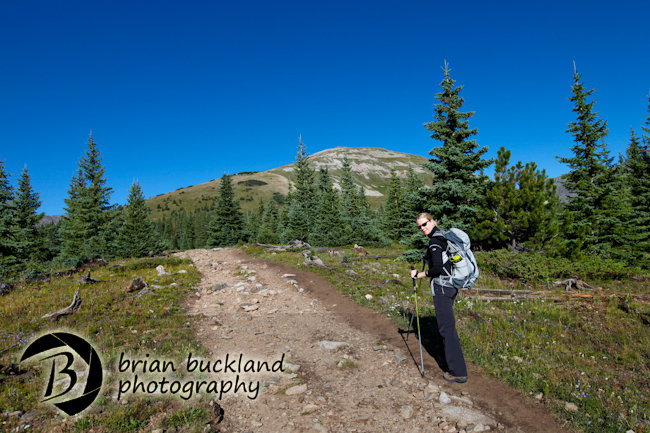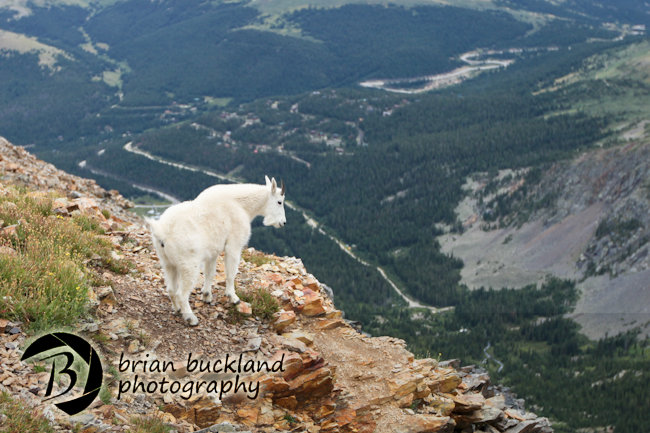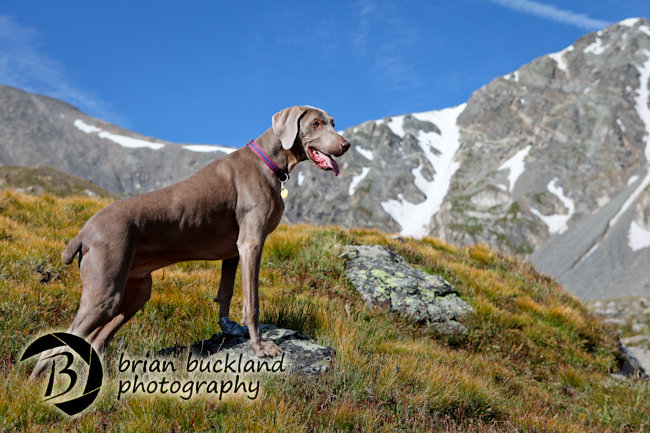 Click Here to check out the entire gallery of hikes I've done in Colorado this year.